We can all agree that Google My Business reviews are essential for any small business. Your success depends on how well you market yourself and how you communicate with customers. Here, Google My Busines reviews come into play. They can make your business more visible and friendly but also untrustworthy.
While most clients do not bother with this, some take their time and rate your business depending on their experience. Usually, you will receive GMB reviews from either the most satisfied or most angry people. Things could go wrong if you get a few bad reviews and your overall score goes way down. However, there are a few ways to work things out and greatly improve your Google My Business reviews and the entire page.
How to Google My Business Profile Reviews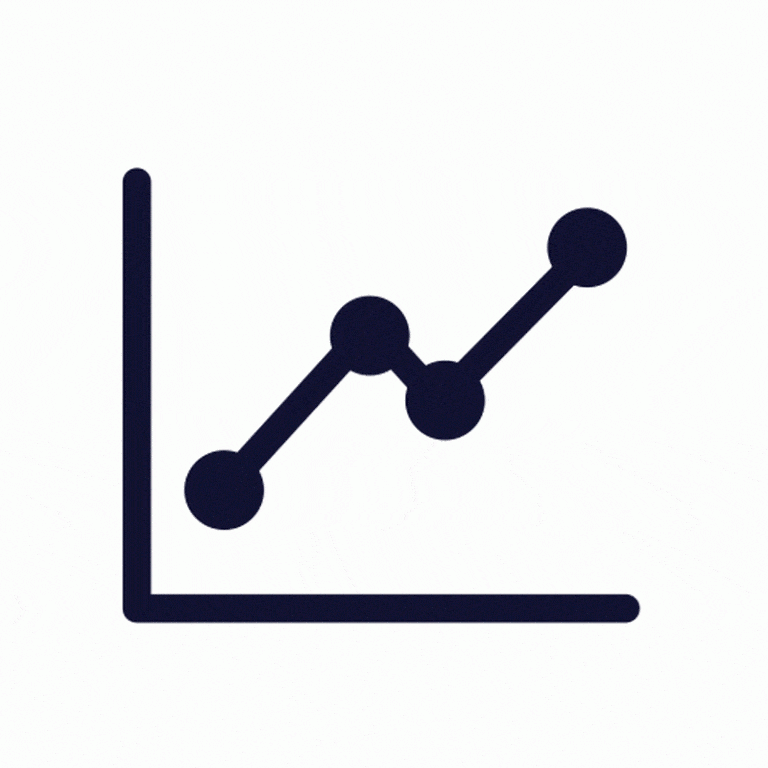 ---
1. Ask your best customers for a review
The ones which are loyal and always come back for more. Next time you see them, ask for a review. They will surely give a good and honest one which will improve your score.
2. Add review requests
When giving away business cards, or paper ads, include your Google my Business page in there. You can also add a link when a successful transaction occurs.
3. Do not pay for reviews
This is against the rules and could have dire consequences. Some people can actually spot fake reviews and might comment on it thus making everything worse.
4. Thank customers for their Google My Business reviews
Never miss the opportunity to express your gratitude to those customers who spend their time writing honest Google My Business reviews. Even if it is not as good as you want, by doing this you will show professionalism. If you see a horrible review, reply to it and apologize for any inconvenience.
For more tips, feel free to visit our social media marketing page. Java Logix is one of Toronto and Ottawa's best SEO companies. We will help you improve your website's online standing.