Follow These 2019 Website Trends To Dominate Your Competitors
HTTPS
Having a secure website is no longer negotiable. It's what Google wants. It's what your customers want. By getting an SSL certificate and switching to HTTPS, you will also enjoy a boost in search rankings. It will also improve consumer confidence in your website and brand. Google Chrome is the world's most popular browser with a 58% market share, recently rolled out an update to actively warn customers that your site isn't secure. Unless you can afford to lose at least 58% of your customers, you need HTTPS.

MOBILE FRIENDLY
Is your website still not mobile friendly (test it here)? This too is not negotiable. Mobile is not the future of the internet. Mobile is the present, and you need to be mobile friendly right now. It is one of the things visitors will want when coming to your website. Google has already rolled out its mobile-first algorithm. Mobile-friendly websites rank better. More importantly, they convert better. With over 50% of Google searches coming from mobile devices, you have to be mobile friendly. The best solution? A responsive website.
ANALYTICS & CONVERSION TRACKING
Do you know who's visiting your website? One of the reasons why online marketing is so powerful is because it is predictable, measurable and scalable. We're not talking about installing Google Analytics and then checking the limited demographic information available. We're talking about finding out which visitors actually convert to customers on your site. With conversion tracking, you can set specific actions you want visitors to make and optimize your site to convert more of them into. You can use this information to take a proactive sales approach rather than waiting for them to call you.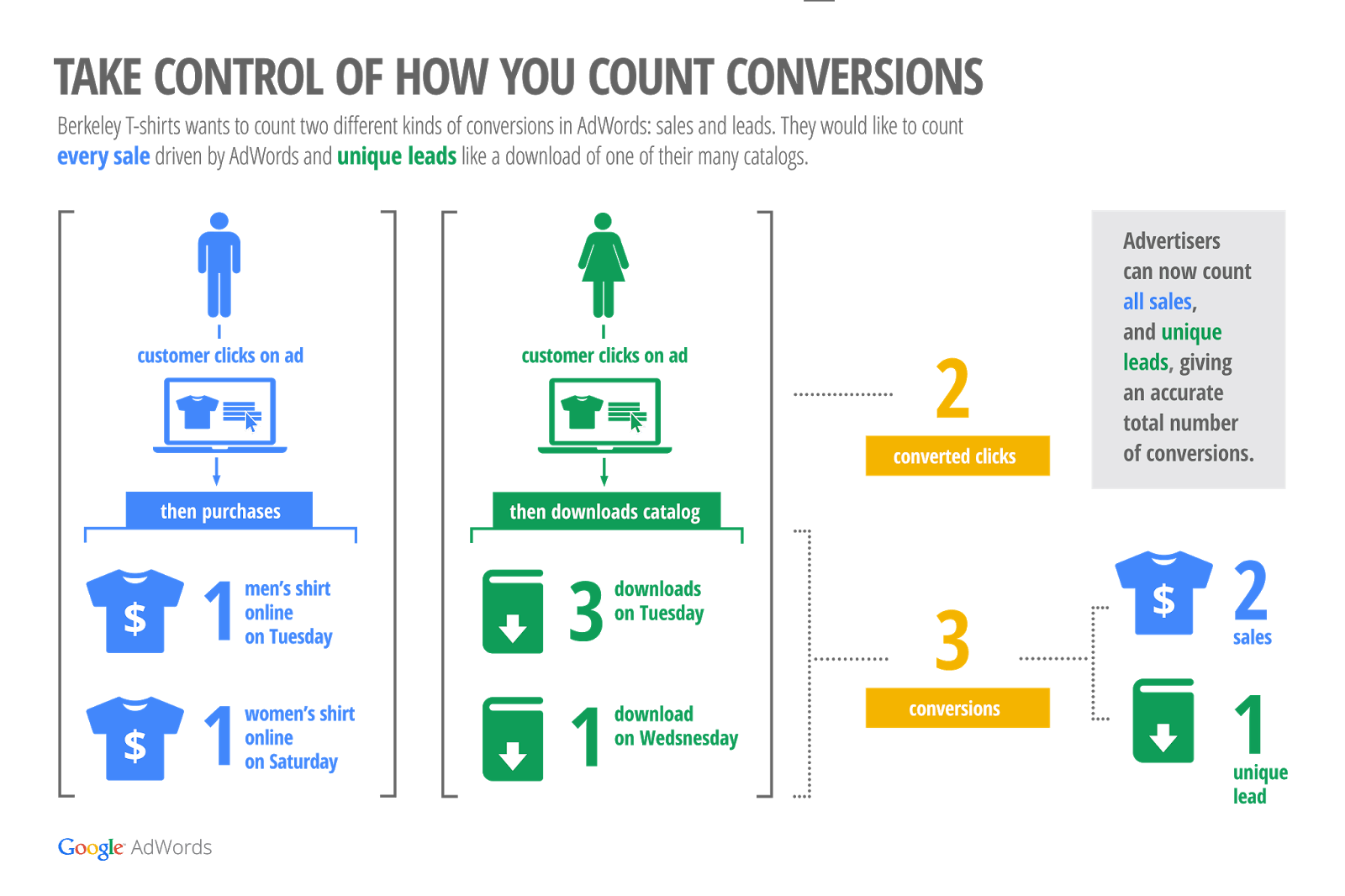 DIGITAL ADVERTISING
Are you using Google AdWords or Adwords Express? What about Facebook or LinkedIn ads? If you're not, you should be; a modest investment can yield valuable insights into your target audience and buyer intent. You might think that AdWords costs too much (why pay for clicks when I can get them for free) or that your customers don't use social media. But I implore you to test a more data-driven conclusion. A properly optimized AdWords campaign makes you a lot more money than it costs, and your customers are using social media on a daily basis. No matter what you may have heard, social media ads do work. If you're already advertising through AdWords and social media channels, then think about how you can optimize your ad spend or expand your reach. Maybe you haven't invested in display ads or remarketing yet. If that's the case, you're missing out on some highly effective ways to grow your business.
AN UPDATED WEBSITE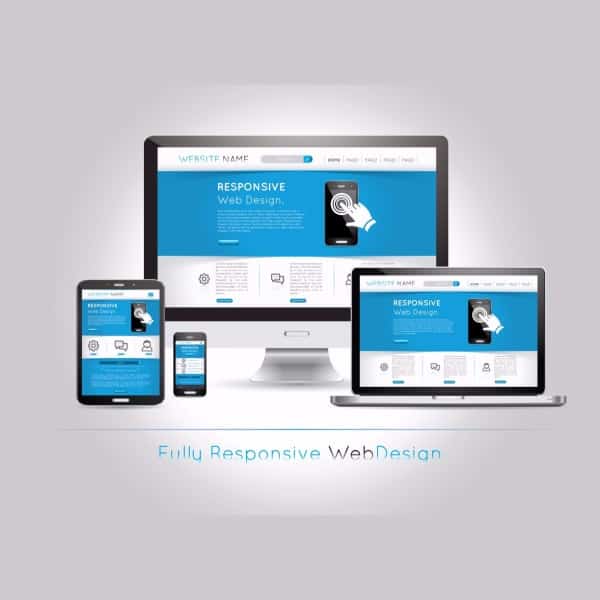 If it's been more than a couple years since your current website launched, then it's most likely time to start planning the new one. Yes, it is a big expense. But it's a necessary one and the hidden cost of lost conversions and customer experience outweighs the expense. Technology changes rapidly, as do design trends, so even a site that's only two or three years old can look incredibly outdated. Customers are less likely to buy from an outdated site. That means they'll be more likely to buy from your competitor who recently updated their site.
Some of these are quick and relatively inexpensive fixes. Some of them are urgent. All of them are investments that will pay off quickly. Make 2019 the year of the new and improved website—the website your business deserves.