Are you tired of spending endless hours on marketing tasks that seem to yield little results?
Are you ready to take your business to the next level but don't know how to make it happen?
Look no further, because JavaLogix is here to help.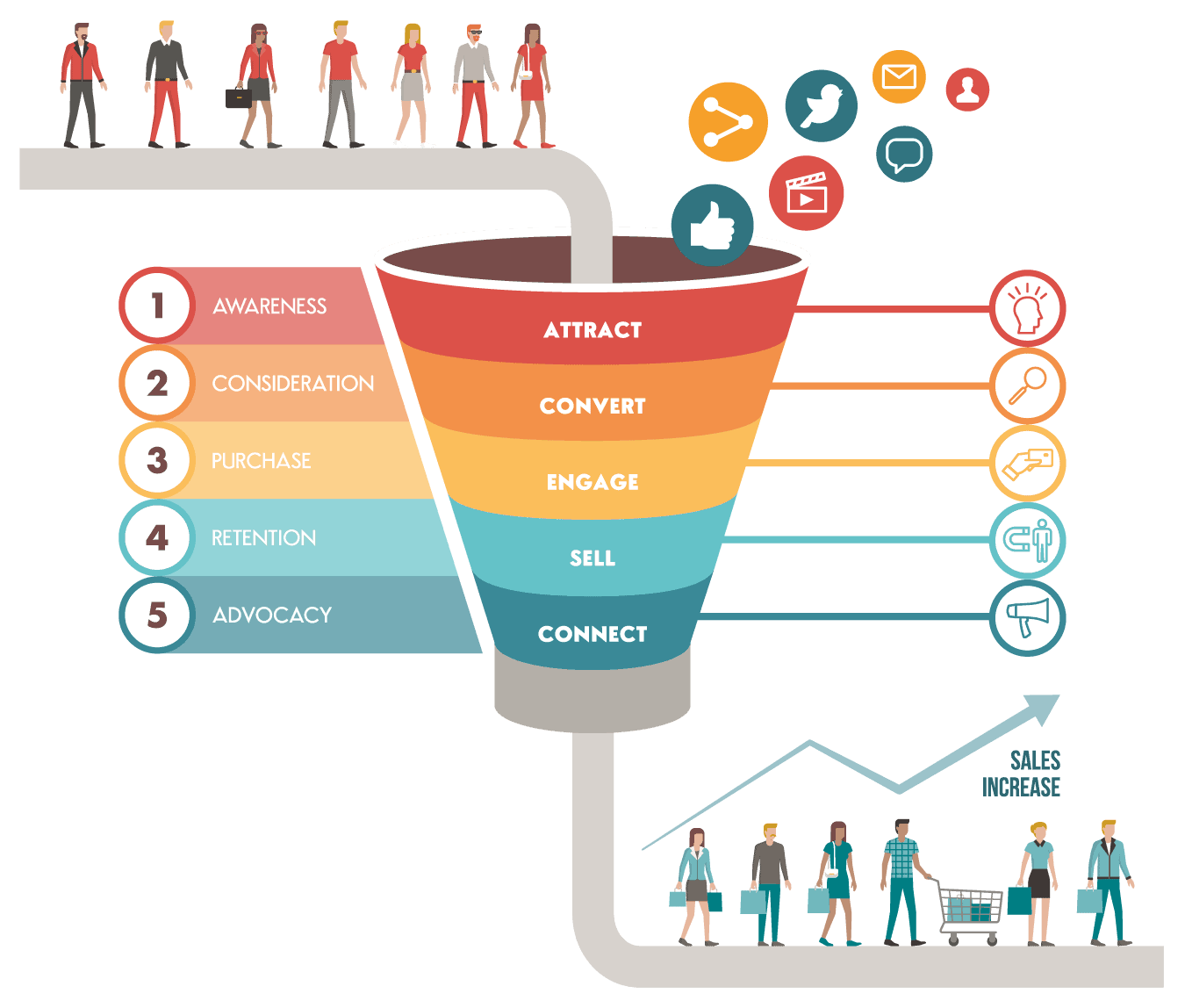 Our team of experts have developed a powerful marketing automation tool that will help you grow your business while you sleep. No more wasting time on manual tasks – our tool will handle everything for you.
With JavaLogix's marketing automation, you can:
Automate your email campaigns and send personalized messages to your leads and customers
Segment your audience based on their behavior and target them with relevant content
Analyze your marketing efforts and track the results in real-time
Save time and resources by automating tedious tasks such as social media posting and email follow-ups
But that's not all! As a special offer, we're giving away a free lead magnet called "Grow your business while you sleep" which will show you exactly how marketing automation can benefit your business.
All you have to do is sign up for our email list to get access to this valuable resource.
Don't miss out on this opportunity to take your business to the next level.
Sign up now and let JavaLogix's marketing automation do the heavy lifting for you.
We look forward to helping you succeed!