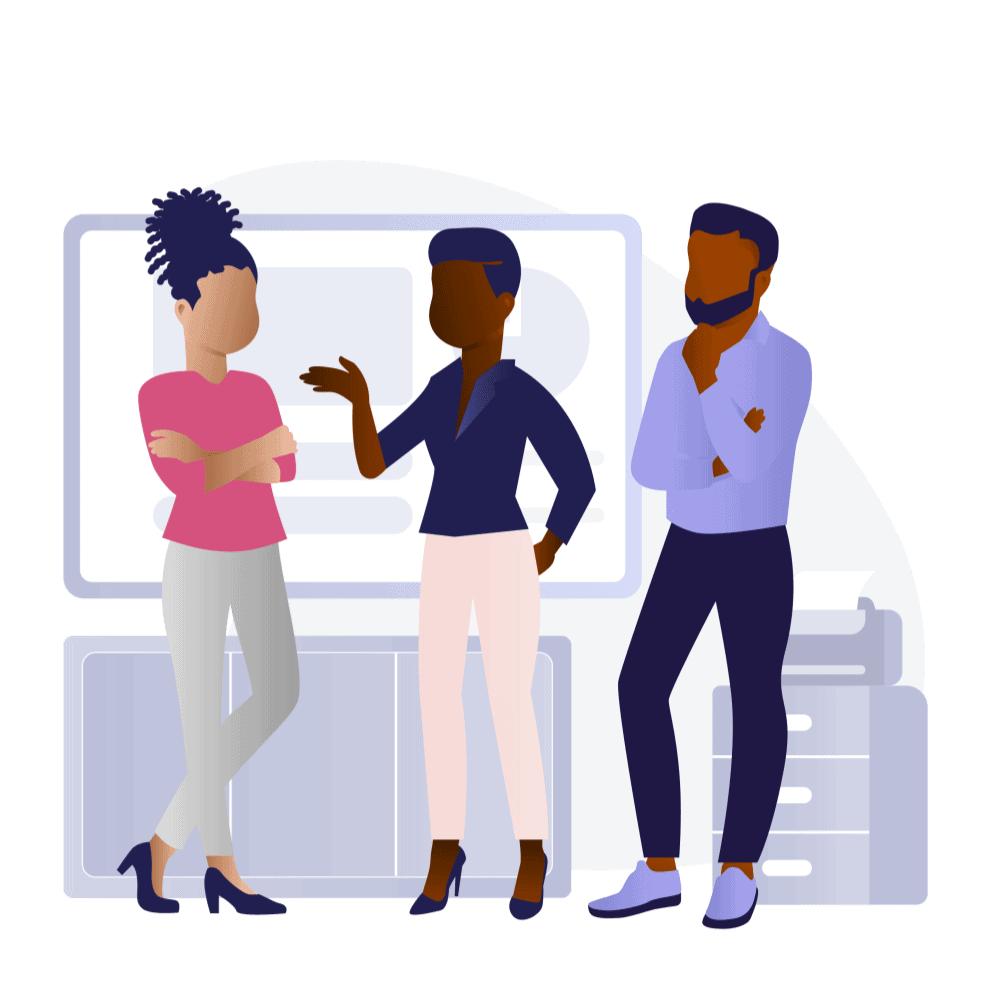 In order for your business to thrive your dream audience needs to know, like and trust your brand. This is why taking the time to plan and execute a brand strategy that grows with you and your business. 
Your brand is more than just a product or service. Think of the brands you are familiar with. Coca-Cola is more than a soda drink. Starbucks is more than a coffee. Ray-Ban is more than a pair of sunglasses. Nike is more than shoes and sportswear.
What will your customers say about your brand?
Our team will help you with the creative, graphic design and technical skills you need to build your brand positioning online.
Your brand is made up of assets that distinguish you from your competitors. Your brand will typically comprise of
a business name and slogan
Logo/symbol
fonts and colours
professional website and domain name
professional email
social media profiles
business cards and printed stationery
brand voice
Branding also refers to every touchpoint your ideal customer has with the company along the buyer journey from awareness to purchase.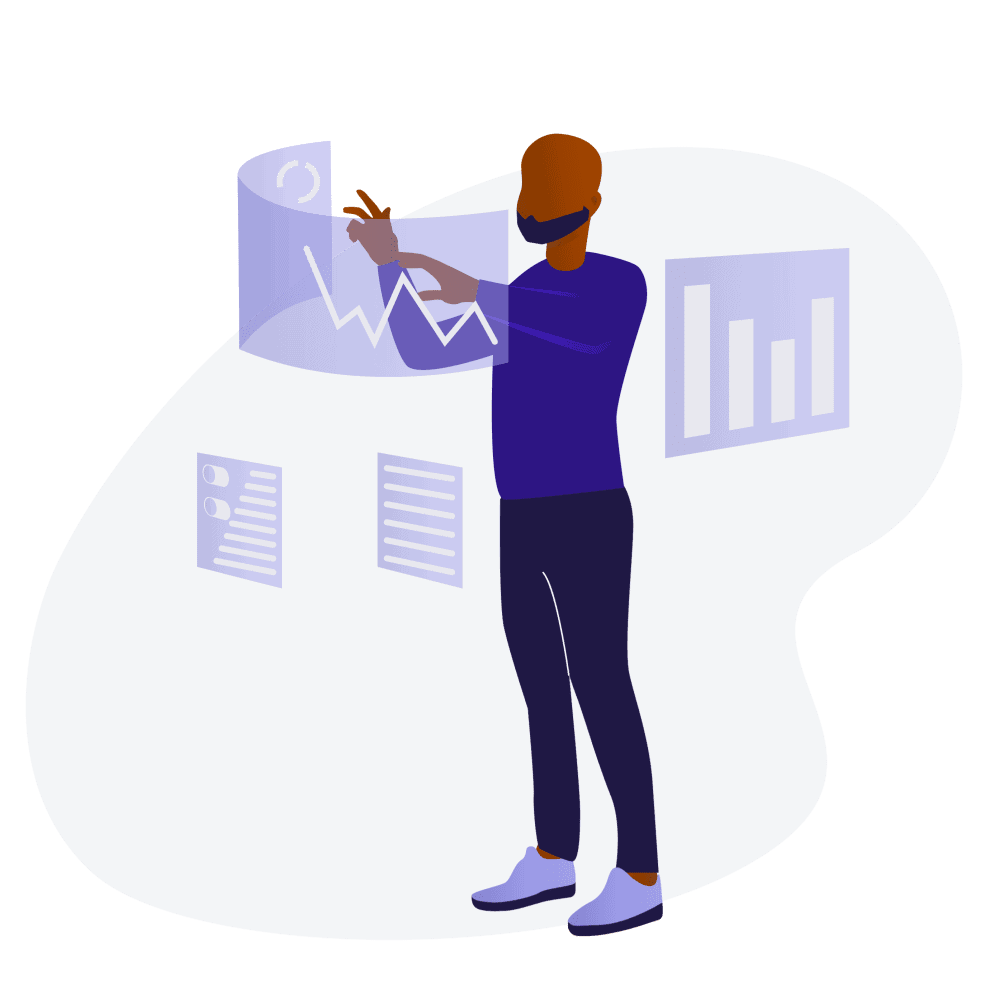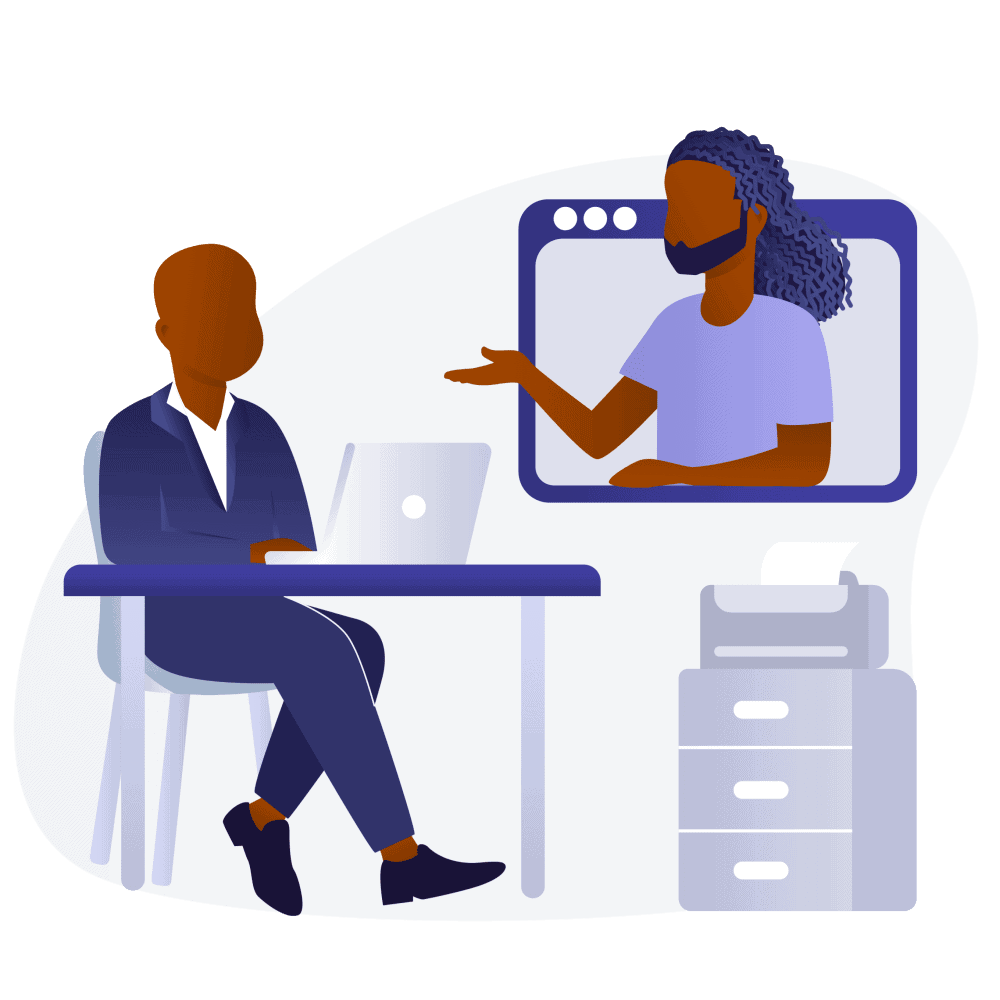 Word-of-mouth marketing in 2020 is done using online reviews and social proof. Sites like Google, Facebook, Yelp and Bing of users the ability to leave reviews for brands they love.
A critical step in building a reputable online presence is to claim and optimize all of the relevant social media profiles and directory listings. 
Get the expertise and resources needed to help you build a brand that your ideal customers will know, like and trust. Contact us today for amazing branding services.
Our team offers a complete branding services package to help you plan and execute your brand strategy.
Building your brand will require time and financial resources as well as the knowledge and skillset our plan is to support and grow with you in the long run. 
Whether you are a new business or existing one we can help you dominate competitors and win more customers online.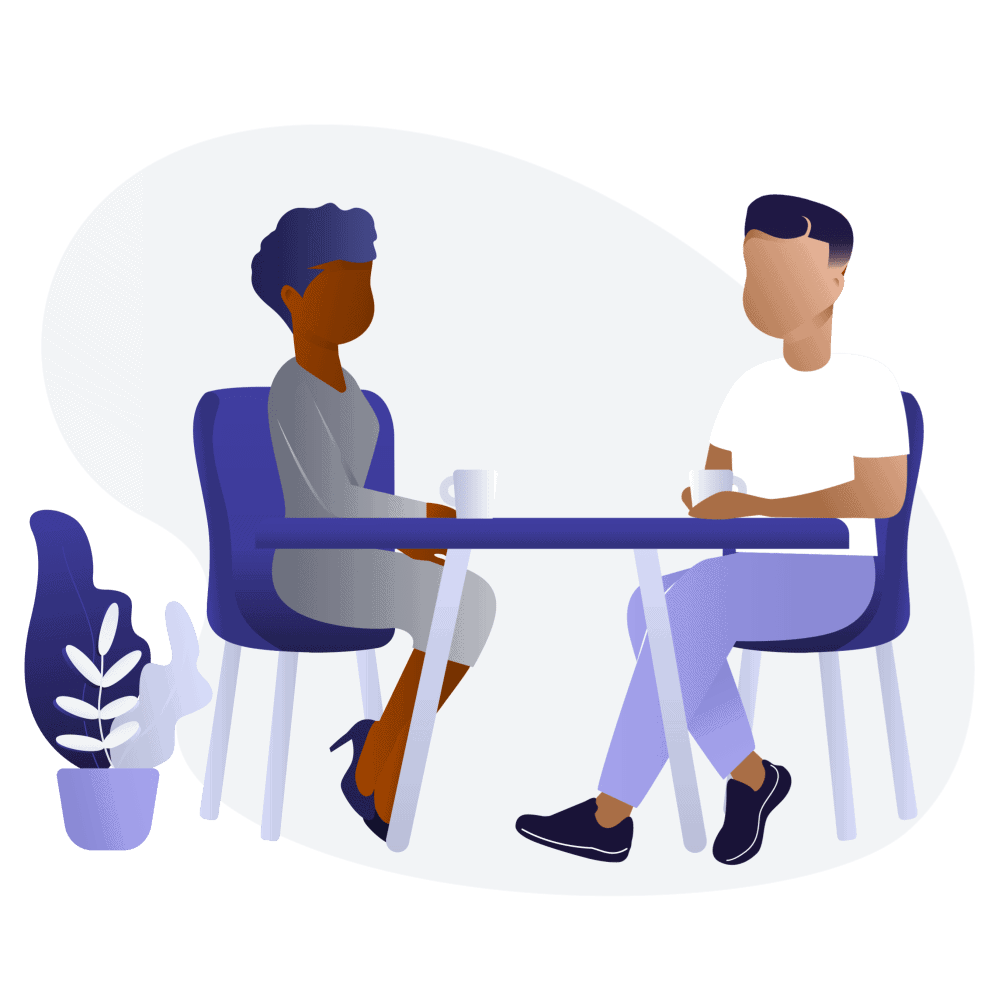 Welcome to our design portfolio. If you like what you see, get in touch.