Why is branding so important? Your brand is more than just a product or service – it's the reason your customers choose you over your competitors. A strong brand is built on trust and recognition, and it's essential for any business looking to thrive in today's competitive market.
Our branding services package includes everything you need to build a memorable brand, including:
A business name and slogan that reflects your brand values and resonates with your target audience

A professional logo and symbol that visually represents your brand

Consistent fonts, colors, and imagery that create a cohesive brand identity

A professional website and domain name that showcases your products and services in the best light

Professional email and social media profiles that reflect your brand personality

Business cards and printed stationery that leave a lasting impression on your customers

A brand voice that speaks to your ideal customers and builds trust over time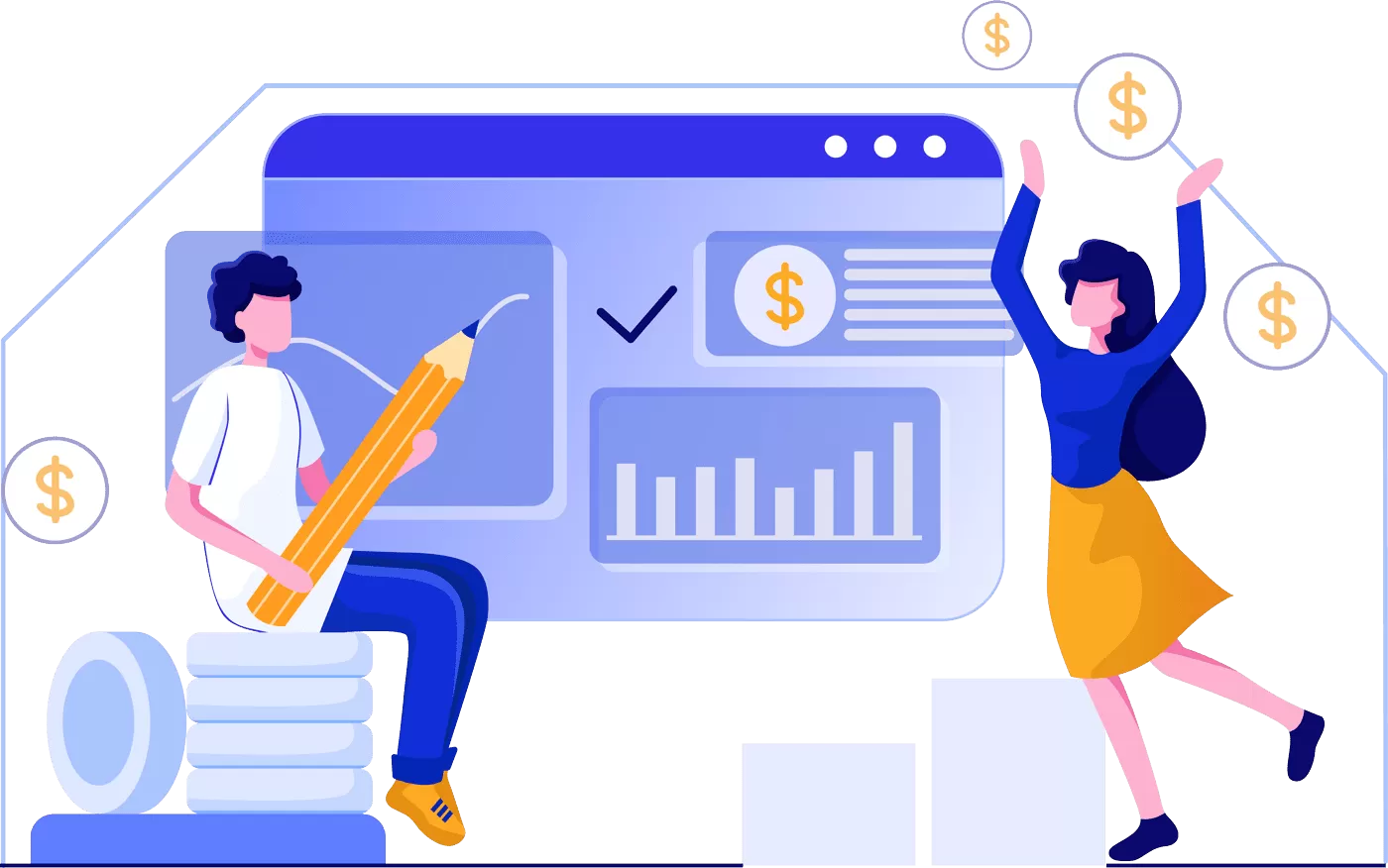 But branding isn't just about creating a visual identity – it's also about every touchpoint your customers have with your business. That's why we offer comprehensive support to help you build a reputable online presence that wins more customers. This includes optimizing your social media profiles and directory listings, as well as managing your online reputation through positive customer reviews.
Our team offers a complete branding services package to help you plan and execute your brand strategy.
Building your brand will require time and financial resources as well as the knowledge and skillset our plan is to support and grow with you in the long run.
Whether you are a new business or existing one we can help you dominate competitors and win more customers online.
Don't just take our word for it - see what our satisfied customers have to say:
Ready to take the next step in building a memorable brand that wins more customers?
Schedule a call with us today and let's get started.
Frequently Asked Questions
We provide insights about digital marketing, which is continuously changing and ever evolving. The goal of this blog is to keep you updated and in the know about the latest industry trends and developments.