Online Reputation Management
We pride ourselves in our ability to deliver accurate local business directory listing services to you and ensure that your enterprise ranks high in SERPs.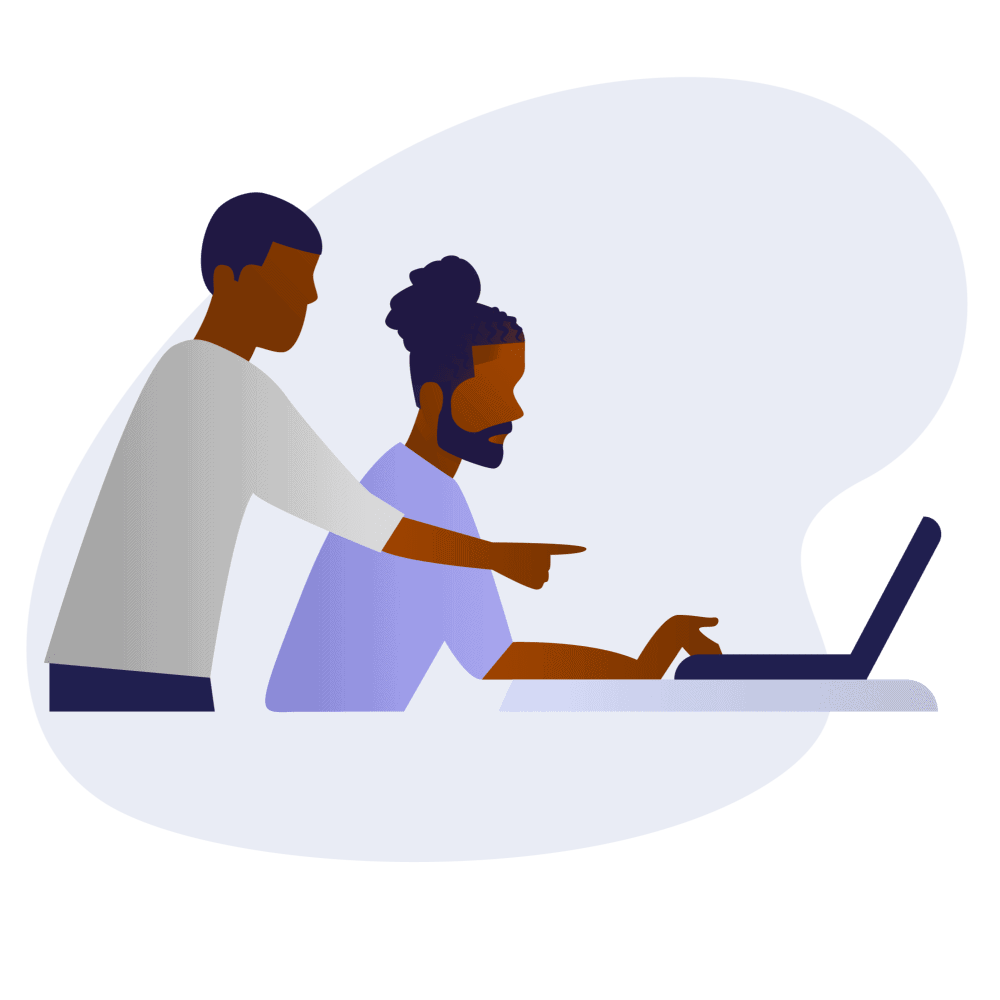 There are two main reasons why recommend every brand adopt an online reputation management campaign.
You've probably realized that word-of-mouth marketing one of the best ways to potential clients ready to buy from you. Word-of-mouth marketing is amplified more than ever before because of the internet and online review sites. And as a responsible business owner, you need to manage what is said about you online. 
If you have potential leads looking for you online, you have to ensure the contacts, reviews and information about you and how to get in touch with you is accurate.
We recommend that if you haven't already done so, get a free online audit of your brand presence now.
Once we have completed a thorough online reputation audit for your brand and you decide to have us manage your online reputation for you. Our team will start by claiming your brand on all of the online properties that you or your top competitors are listed.
These may include local online directories, social media platforms, or websites that aggregate brands in your industry.
Phase two is all about fully optimizing these new traffic sources with current and accurate information and removing any duplicates found.
Phase three is all about addressing your online reviews, monitoring and auditing them regularly for changes to these platforms.
Besides, listing sites display business information alongside your website. This is good for your site's SEO.
Reputation Management 2020
Building a successful online marketing strategy takes time, money and experience with platforms like LinkedIn and Facebook. We will get your dream customer to know, like, and trust you.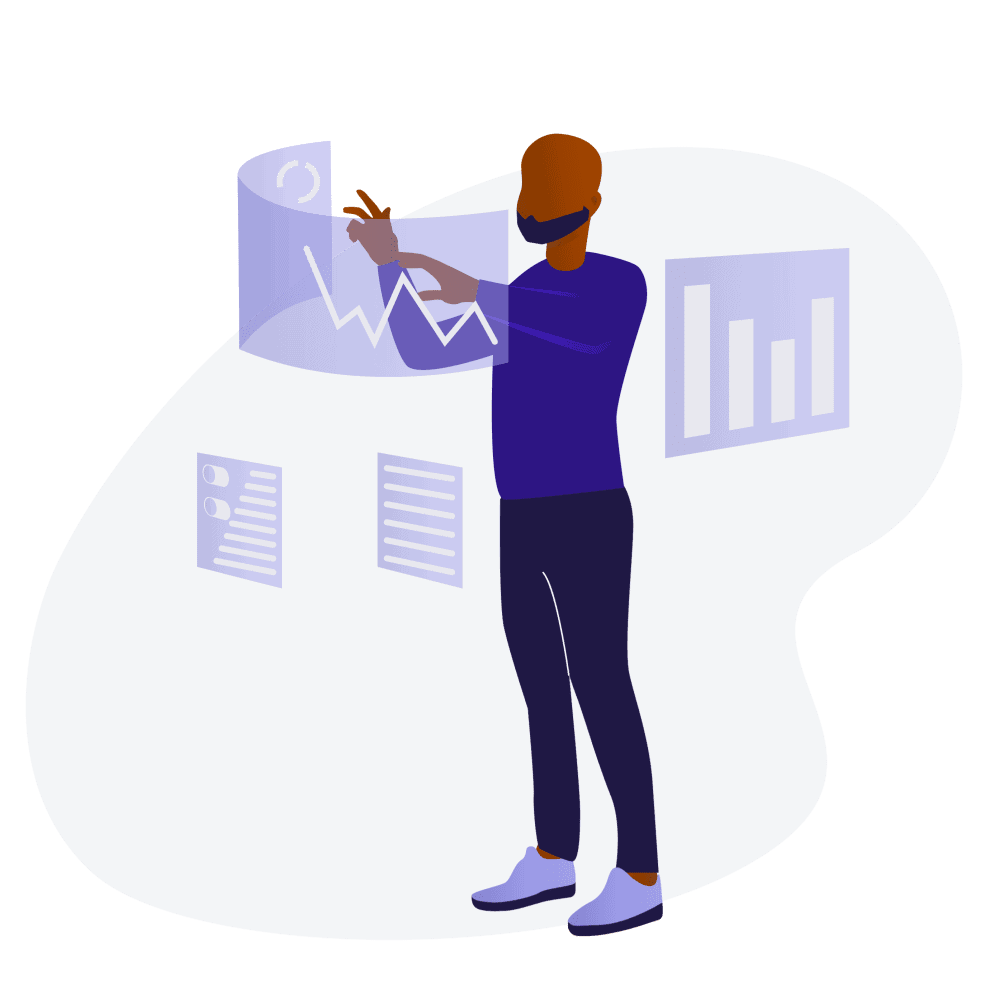 What people are saying about online reputation management?