WordPress Speed Optimization Service
Get Your Website Loading in Less than 3 Seconds!
Guaranteed!
Or Your Money Back!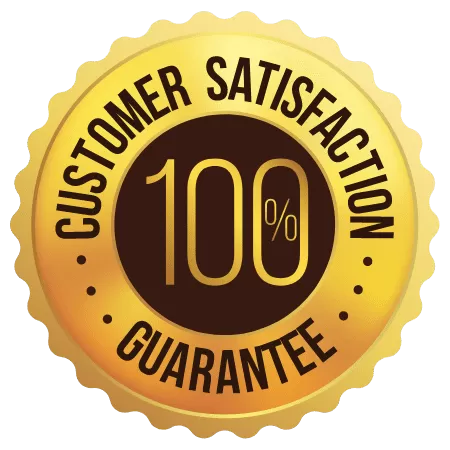 We Guarantee Your Speed Results!
Our team of experts have optimized countless website and we are confident in our ability to speed up yours too! With this confidence, we guarantee your website will load in 3 seconds or less!
Which Optimizations Will We Do To Make Your Website Lightning Fast?
What's included in our speed optimization service?
Our Speed Optimization service starts with an audit of your website and hosting provider. From here, we'll carry out the work and resolve any issues that we've found. This may include recommending a new hosting provider to you. Once the work has been completed, we will carry out further testing and then provide you with the finished report in PDF format.

Website Speed Audit
We'll take an initial look at the speed of your website and assess any areas that need improving. We'll be paying particular attention to how quickly the website loads in browser, to visitors from locations where you provide your products or services. This data will be saved and will be used as a benchmark. Hosting Audit
One of the key areas that is often a bottleneck for website speed is the hosting company that you use to host your website. We'll review the hosting company and the service they are providing. This may lead to us recommending an alternative hosting provider and/or testing on an alternate service to show you the speed difference.

Speed Optimization Tweaks
Now we move onto the main bulk of the work in our Speed Optimization service. At this point we'll be putting into place changes and tweaks to your website that will optimize everything so that it loads as quickly as possible. If you have a global audience, this is the point where we would be setting up a CDN (Content Delivery Network). Speed / Performance Testing
After we've carried out the tweaks and changes to your website, we'll carry out some further speed and performance tests. We'll compare these results to the benchmark that we took before we started. The website should be loading quickly with no visible errors in the front-end or back-end of the site.
PDF & Video Report with summary of work completed
After we have completed the Speed Optimization work, we'll compile a PDF report for your perusal. The report will detail the initial findings that we had, the work that we've carried out, any key areas of note and the results of the final tests after we finished. We may also make recommendations for best practice use of your website moving forwards.
Speed Optimization Service
Stop sending visitors to your competitors because your website is slow
Frequently Asked Questions