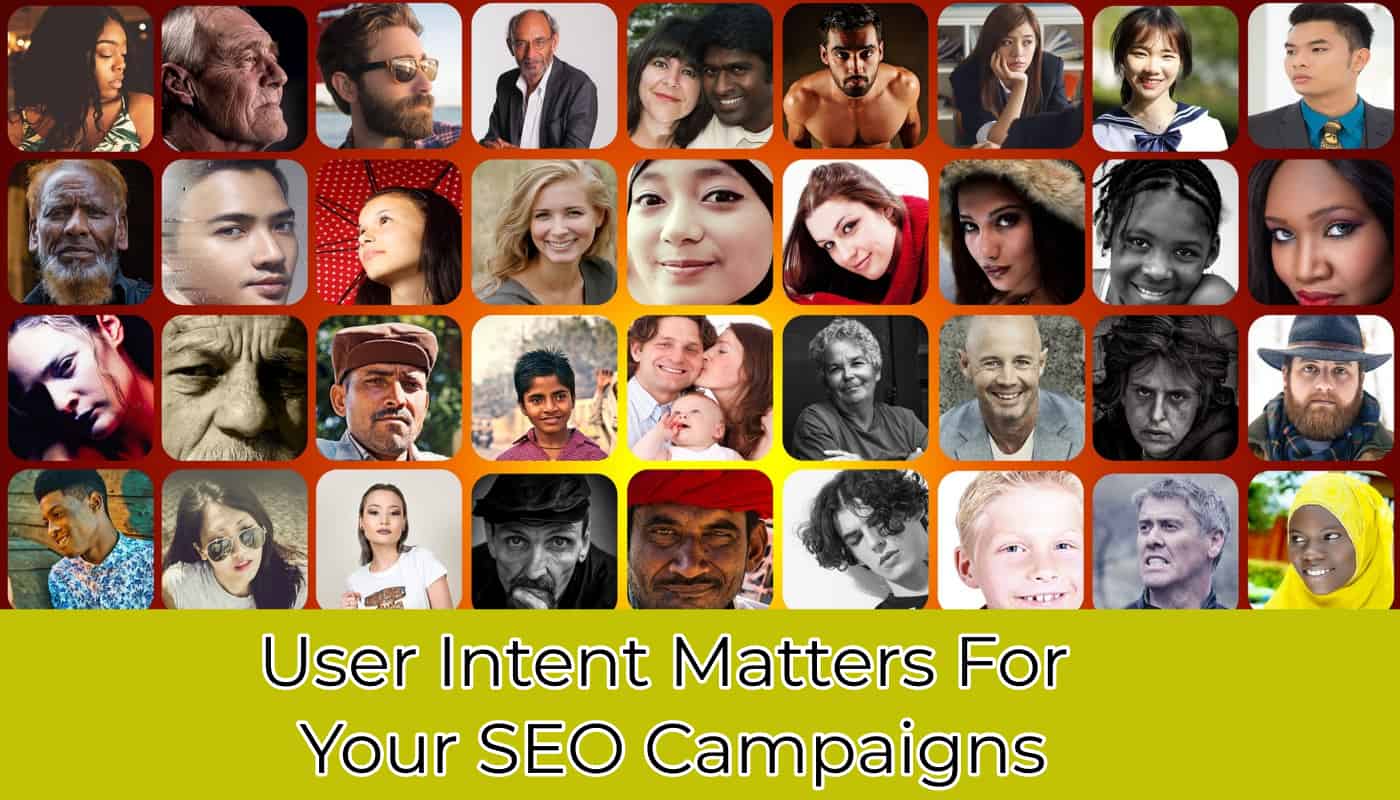 User intent has a significant importance when planning your search engine optimization strategy. Understanding what the users are looking for is the key to building a successful sales funnel. User intent is what the user intends to look for and discover when using an online search engine.
The Three Major Types Of User Intent
Keyword Research And Positioning Is Important
Buyer intent keywords are of vital importance in search engine optimization. A good marketer needs to identify the queries which are the likeliest to bring more leads and sales to your website. The first thing to think about is not what the users want to do. It is how to locate and bring the users in. Convincing them to click and visit isn't a simple task. Combining good content marketing with search engine optimization is the key to future success.
Tips For Successful Content Marketing
For other amazing digital marketing strategy tips, you could check our search engine marketing services.

Java Logix Is:
Read some of our older but just as interesting blogs: