Over the years, search engine optimization has had its share of controversy. The existence of social media strategies as well as black-hat practices made conducting proper SEO all the more difficult. Some companies choose to ignore it. Others put little value on it and stick to the basics. Ranking well on Google requires a well thoughtout digital marketing strategy and is still important for any business.

Digital Marketing Strategy: On-page SEO
Here are ten components of on-page SEO that are important to your digital marketing strategy in 2020.
1. The URLs
The page URL can boost your search engine ranks. To make the most of it:
Keep it short
Include the main keyword in it
Use only lower case letters
2. The Titles
Your SEO Title should focus directly on a service, product, and location. Including a short call to action could work as well. The number of characters you have for it is 70. Include the main keyword at the beginning. You could separate small texts in it with commas (,) or a vertical bar (|).
3. The Meta Description
The meta description should ideally be at 160 characters or close, but not above it. It should have a few important elements:
The main keyword you want to rank for
LSI keywords (checkpoint number 6)
A call to action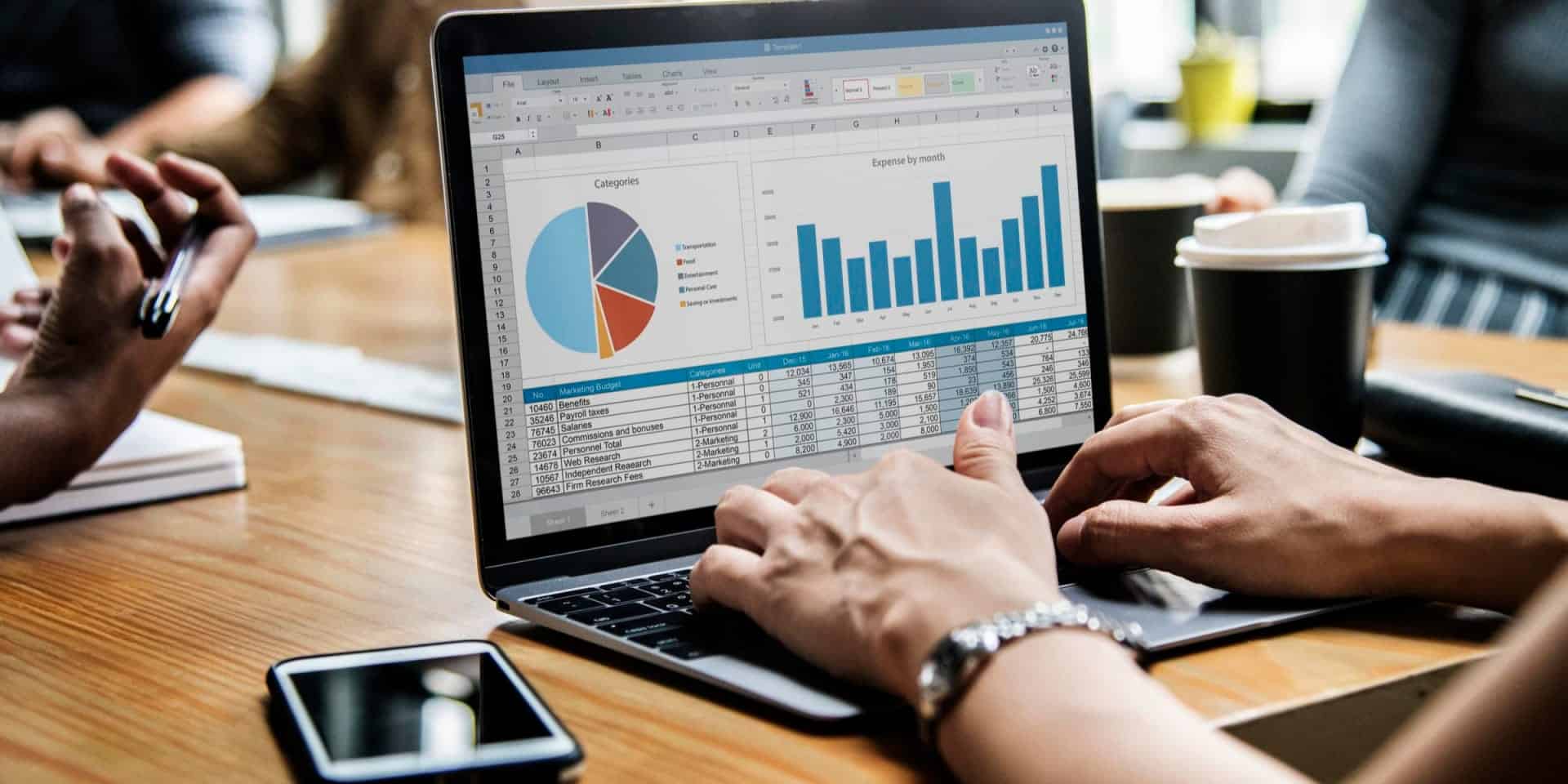 4. H1 And H2 Tags
If you want to improve the rank of any specific page on your website, start using H1 and H2s. Use only an H1 only one time and include the focus keyword in it. Include similar keywords across the H2 or H3s.
A unique tool such as SEO Minion can display all sorts of data about a specific page including which texts use H1, H2, or H3.
5. Texts In Bold
It is one of the greatest SEO mysteries – does having texts in bold matter? While these texts will be easier to see for website visitors, will the page rank go up? This awesome article discusses the importance of bold texts. In short – there could be a small boost to your rank, and the users will have a much easier time going through your content. For something which requires a minute to do, it is worth it.
6. Keyword Rich Texts
To get the maximum out of keyword optimization:
Gather raw, but impressive data about your website's performance. The best way to do that would be Google's Search Console
It will tell you more about your total clicks, total impressions, average click-through rate, average position, and more. You can filter the data depending on which page you want to check, a time period, the type (http or https), search queries, and so on
Focus on the keywords with higher search queries
Collect these similar keywords (LSI for Latent Semantic Indexing)
The main text body should have some good-ranking keywords, but the most important places are the first paragraph and the last paragraph
The content should remain natural
7. Image Alternative Texts (Alt Tags)
Make sure every image has one. A few images having the same alt tags are fine. However, do not spam too much. The alt tags of at least one image on a specific page should use the main keyword you want to rank for. If you have more than one image – spread the other high-search-queries keywords around. Videos are also important. If you can include one video per page, it would be good. If the video comes from your own YouTube channel, it would be great.
8. Internal Links
Next on the to-do list, be sure to interlink your own pages. If possible, service pages should mention blog topics and vice versa. Google will find it easier to crawl around your website and thus reward you with higher ranks, and this will make your digital marketing strategy more effective.
Yoast's interlinking tool could prove useful if you want to maintain a healthy interlinking structure and an excellently performing digital marketing strategy.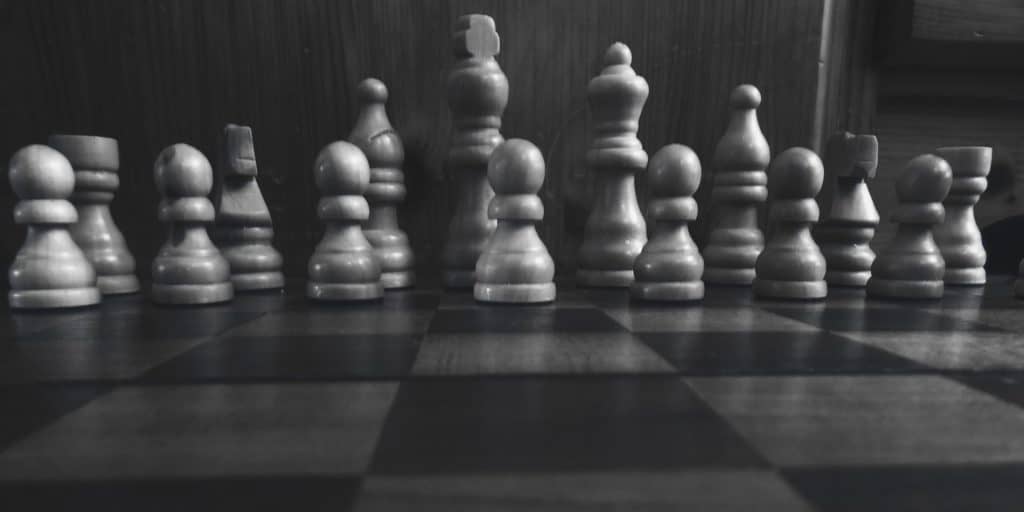 9. Social Proof
Having social proof of how good your company is can greatly boost your potential clients' trust towards you. You can create a special testimonials page or add a review box at the bottom of normal service pages. Make sure to include the opinions of as many clients as possible. If you do business with large companies, be sure to create an image or list of their logos and mention they are your partners.
10. External Links
Having external links is of vital importance to your digital marketing strategy. They are possibly the most important source of ranking power. There are a few things to keep in mind:
They need to come from websites with similar content and good domain authority
The external links' anchor text should be relevant and use an important keyword itself
Linking to your own social media pages such as Facebook, Twitter, Yelp, or others would greatly help
Make sure the external links open in a new tab when someone clicks them
Today, consumers and companies alike spend a lot of their time online. You probably want to reach them and observe their behavior. The digital landscape is changing quickly, a reason you should rethink your business's digital marketing strategy. On-page SEO is a great place to start.
For other amazing digital marketing strategy tips, you could check our search engine marketing services. An amazing logo also helps.

Java Logix Is:
Read some of our older but just as interesting blogs: