Drive engagement, increase your brand awareness, and generate more leads with highly targeted ads and Facebook marketing services.
Why Facebook Marketing Services?
The biggest difference between Facebook and other advertising platforms is that people don't get addicted to them as much as Facebook.
The social media giant sees 1.62 billion daily visitors, so for businesses this platform has much-untapped potential to create brand awareness and move potential customers along the buyers' journey.
Facebook marketing services suite which are made up of (Facebook Ads, Instagram, WhatsApp) makes an ideal platform to promote your product or service on because of the behavioural habits the users adopt.
Users browse the News Feed, often driven by nothing other than boredom, the passive way Facebook users consume its information means they are primed and ready to be sold to.
Paid ads work particularly well for things that are typically bought on impulse – its visual and accessible way of selling leads to quick purchases. 
Speak to our Facebook Ads Specialist today.
Why should I pay for Facebook Ads
The fundamental difference with paying for Facebook Ads is that you get to reach people you wouldn't usually.
If you think of the work and time it takes to build a Facebook page organically, not only do you have to do all the work yourself in promoting it, but realistically the people that are going to 'like' it are family and friends that already know about you.
What you want to do is reach those who are a step or two after that: friends of friends, locals you've never met, folk travelling from out of town looking for somewhere new. Paid ads get you into the limelight and boast all the reasons why people should choose you, all whilst you crack on with other things.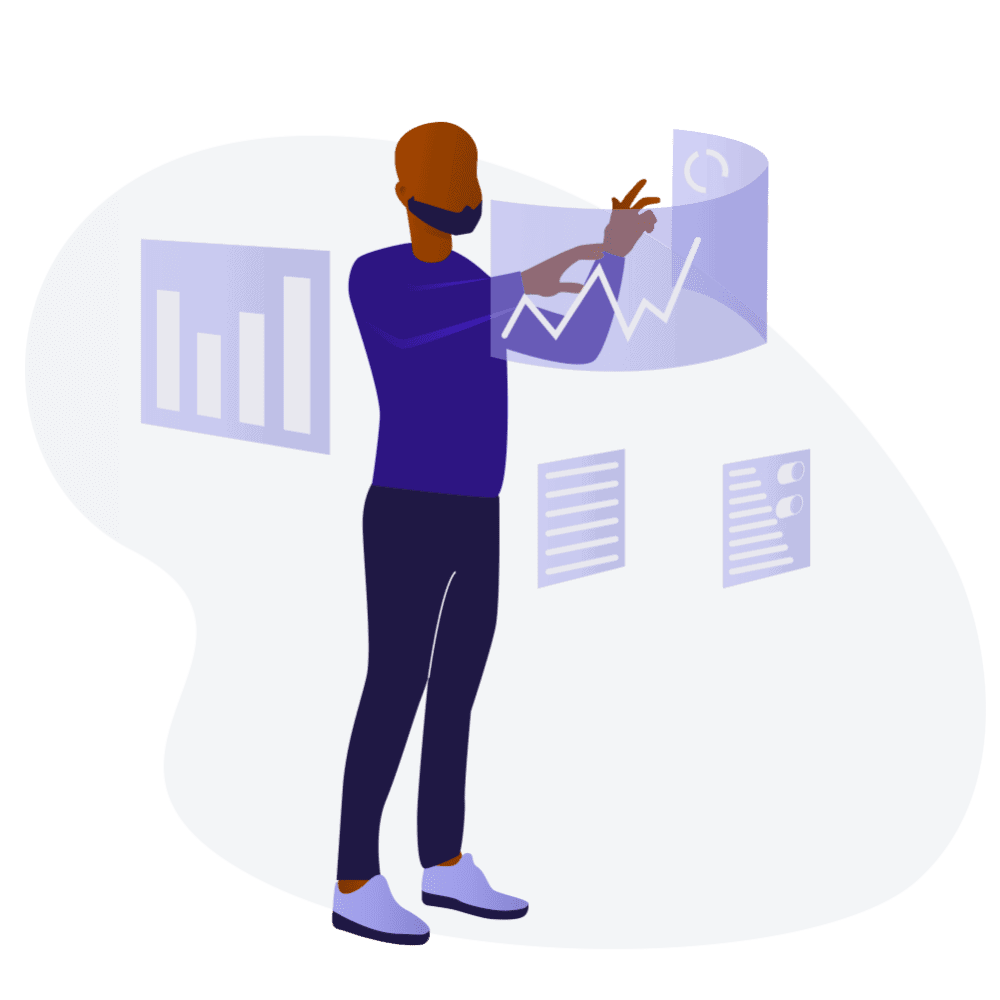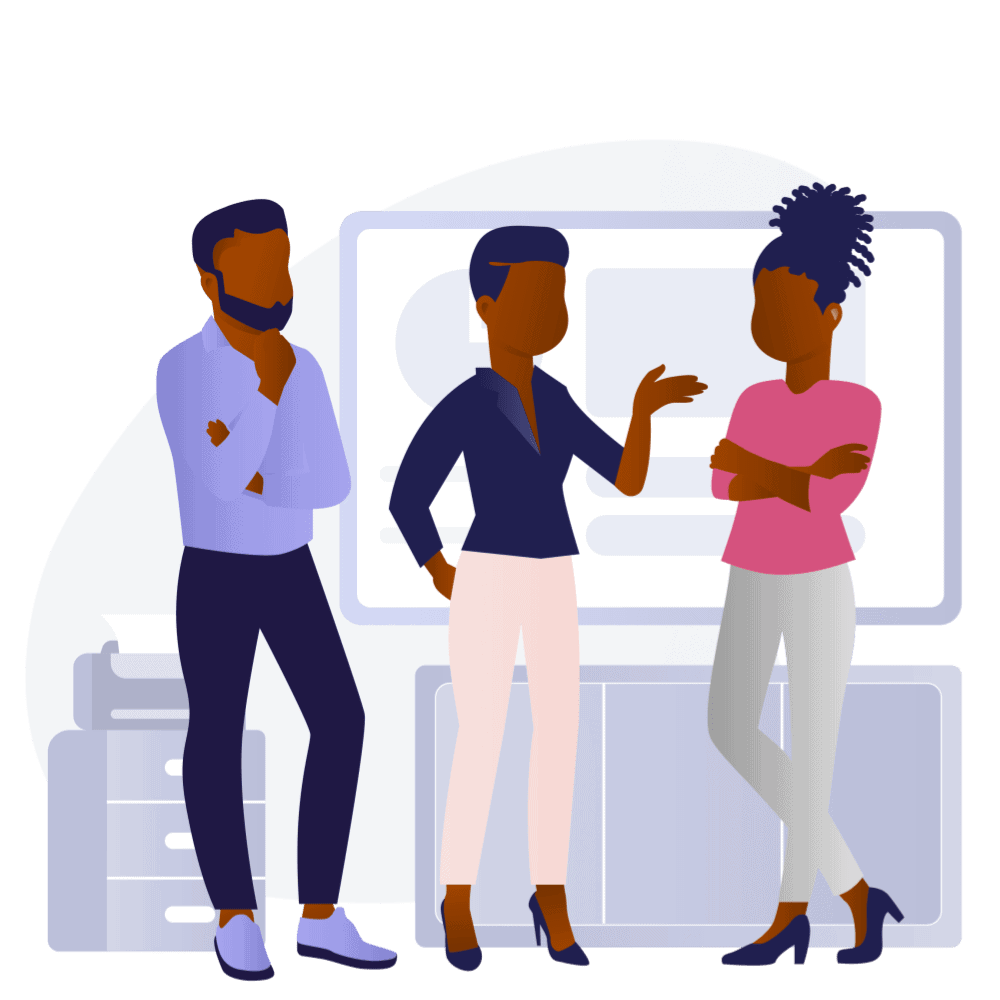 Similiar to other PPC platforms, Facebook allows you to control who sees your ads. Using the  Facebook Business Manager, you can create audiences based on the types of people you want to see your ads.
Not only can you set up your ad targeting on basics such as location, age and gender. But you can get a lot more specific than that, which is great when you know exactly who your ideal customers are and are not.
For example, you can make your ads show on the timelines of those who have anniversaries coming up, or like dining out, or even friends of people who like your page.
The beauty of Facebook advertising is that it allows you to tailor every aspect of who you're showing your ads to, to ensure that you're getting the best quality leads for the best price.
Have you ever felt like you're being followed by an ad? You came across a brand/product/service, and now your Facebook feed shows you advertisements for them. That's called remarketing. We can set up your Facebook ads to target those who have previously engaged with your brand in some way.
This can be from visiting the site, adding something to the shopping cart or simply exploring a certain us page. Whatever stage your potential customer got to before they left, for whatever reason, can be drilled down to.
We have seen as much as 90% of conversions come from remarketing when done right. Don't leave 'money on the table' for your competitors to take.
Transform your business' social media presence with relevant ads and accelerate your business growth. Thanks to our Facebook marketing services, you will soon reach new heights. Speak to our experts to get started now.