If you have a small business and want to develop a digital marketing strategy, there are a few things to take in mind. Google gives you the tools to succeed, but there is a lot of work ahead. However, you can save time and effort by following these useful tips. Take everything into your own hands and watch your business grow by focusing on the 3 most important factors for your local rank on Google. Learn how the largest site in the world works and win more clients through it. Make sure to learn what Geotagging and Geofencing are.
You need to be significant
You need to go all out. Forget about the old tactics, when people used to read newspapers every day and occasionally stumble upon an ad. These days, it is all about online marketing, and how well you can use it.
For now, you will need to stand out. Otherwise, your competitors will steal every potential client. Do research and understand what people are looking for.
Optimize your website, social media pages, and professional portfolios. Google will take account of what you do, and will try to connect your business with appropriate customers. Be specific and precise. Avoid focusing on many aspects of your job. Stick to what counts and show everyone you are very good at that niche.
This is how you become a significant player on the market. Focus and profit. In time, your business will grow, and there will be opportunities for further expansion.
Next, benefit from the distance between you and your clients
You will have to pick a location (address) for your business. There are some benefits and problems with that. While it will be easier for Google to connect local clients with you, the further away they are, the less likely anything will happen.
Here, you will have to focus on two key aspects. Optimize in such a way that everyone in your area will notice you, and be sure to do marketing strategies for remote regions as well. Convenience is important, but Google might still suggest you to a client, even if that client is far away.
Last, you need to become prominent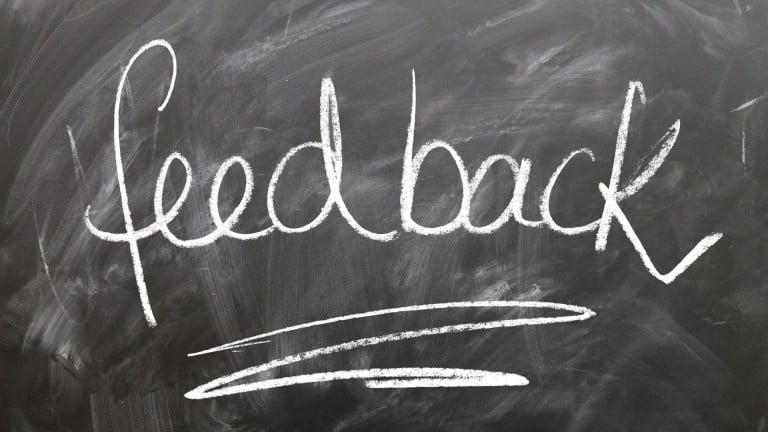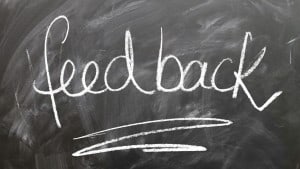 Create a good image which people can easily recognize. For such a task, you will need to build and maintain at least a few social media profiles. Do not be shy to use Facebook, Twitter, Yelp, or LinkedIn. Be active, share stories, write blog posts, and so on. In time, the good publicity will reward you with loyal clients.
Remember that maintaining a positive image online is a tough task. There are many obstacles. Be persistent and success will not be too far away.
Watch this video by Orbit Media Studios and learn even more tips about Google's Local Rank Algorithm.
Java Logix is a company in Toronto and Ottawa, which takes its responsibilities seriously. If you want to learn more about online marketing, or need direct help with your business, we will be happy to assist you. Browse our website and discover new things. Also, remember to check out our SEO services. Contact us today if you have any questions. Feel free to visit our Facebook or LinkedIn pages. Java Logix is a leading social media advertising agency from Ottawa.