What Is An Online Sales Funnel?
If you are a marketer, you probably know that the foundation of a successful marketing strategy is comprehensive knowledge of your niche, your market, and your target audience.
However detailed your whole plan is, you are riding for a fall if you don't know the first thing about the people you are targeting with your content.
Online sales funnel help digital marketers understand not only where potential clients can be found, but also the route they are likely to follow on their way to purchasing the product or paying for the service.
An online sales funnel can be defined as a visual representation of the buyer journey from the traffic source to the final sale. The top of the funnel is widest and represents all the random users on the internet that can be transformed into leads.
There are endless people surfing the internet on a daily basis, so marketers need to be as specific as possible if they want to appeal to people that are actually interested in their product or service. As you go down, the sales funnel gets narrower understandably due to the expected loss of potential customers as you approach the sale phase. The sale or action phase is narrowest and usually what determines how successful your entire marketing strategy was.
While the action phase is the most important to the marketer, most of the determinant moves can be made in the preceding phases.
There is little chance that you made a mistake in the final phase of the sales funnel. Check where you lost most of the potential clients over a period of time and review that phase.
You probably directed customers to the wrong page on your website, or the information
provided in the link does not match or add to what was in the Facebook ad. Perhaps, your
website is too slow or the landing page is annoyingly riddled with advertisements – the cause of sudden customer disinterest can be anything!
Marketers are advised to create detailed sales funnel with as many steps as possible. This way it is easy to spot the exact root of a problem and fix it. Sales funnel with few inclusive levels are easier to map out but difficult to analyze and correct. The analysis phase has been shown to be more consequential in the long run simply because it makes use of actual data and statistics, so don't follow the easy route at its expense.

Sales Funnel Stages
As stated above, sales funnels will vary depending on a number of factors. What worked for another marketer, won't necessarily deliver the goods for you. You have to understand the nature of your product or service and its potential consumers before executing your blogger friend's idea. In this post, we will try to give you the general framework or skeleton of a marketing funnel, which you can then modify and integrate in your marketing plan.
Stage #1: Awareness
After building personas and developing an understanding of your market, it is time to make the target audience know you too. This can be achieved through social media marketing, print advertisement, SEO, guest blogging, etc. You can either go about this the manual way or make use of online tools such as SEMRush, Ahrefs, Buffer, or Hootsuite at a fee.
Stage #2: Interest
Once people have become aware of the existence of your product and brand, they will likely be interested in what you offer and try to learn more. You are much likely to lose most of your potential clients between this and the first phase, but that's normal. What happens once they get here is what matters the most.
There is no doubt that you have a potential customer in someone who clicks on the link in your ad. Make sure they land in a convivial place.
Stage #3: Evaluation
Losing a customer at this stage of the sales funnel hurts, and rightly so. No one goes this far if they are not ready to make a purchase. Prospects at this stage will probably have trusted your brand and will be interested in specific information, which may prompt them to contact you. Make it easy for them by providing your telephone number, your email address, live chat windows, and other channels through which they can find you.
Stage #4: Engagement
In this stage, you are no longer dealing with faceless individuals and are very close to sealing the sale. You can use a free gift, free trial or a discounted first sale to reel your customer in and build that trust. Calls to action (CTAs) in this phase should be specific on the type of offer being made. If you are offering a free gift, make sure to mention it in the CTA.
Stage #5: Purchase
Money exchanging hands is the business we are all here for. Use CTAs in as many stages of the funnel as possible to avoid losing potential customers for such ludicrous reasons as the absence of a link to the sales page. Note that some customers, especially those referred by someone who has already consumed your product or service, will not necessarily follow all the steps down your funnel. Provide a direct link for anyone who wants to jump straight to this phase.
What is Facebook Ad Funnel?
Facebook ad funnels are similar in look and objective to regular sales funnel but have
Facebook as the sole source of traffic.
Facebook is by far the most popular social networking site and its ad-friendliness makes it a favorite among digital marketers.
Typical Facebook funnels involve creating ads with different types of content and putting them in circulation all at once.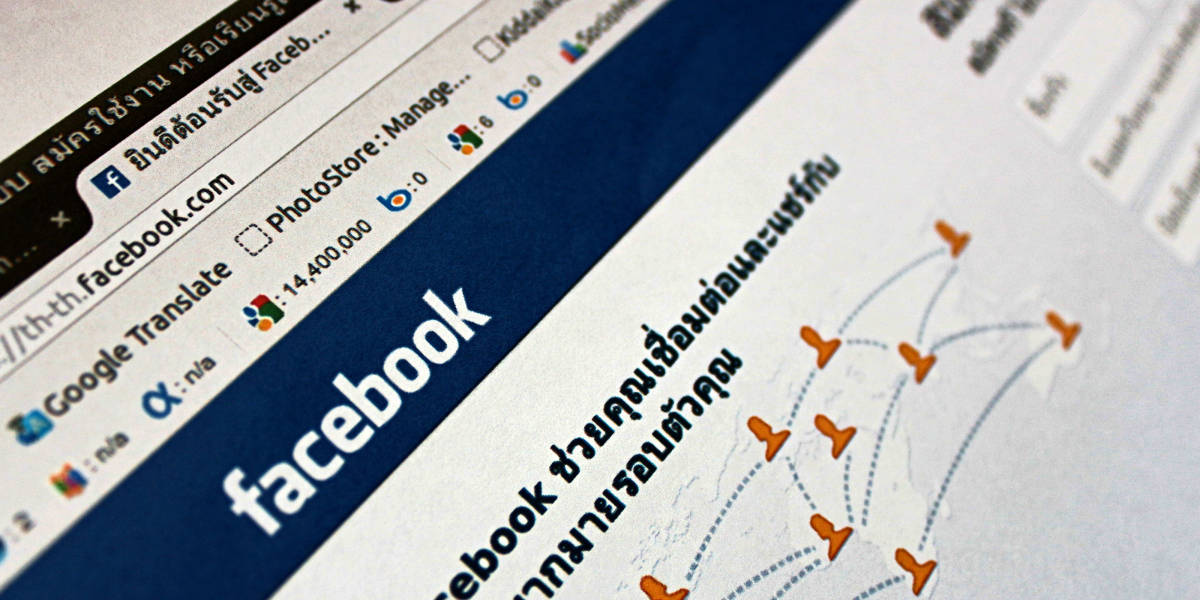 For instance, you can create how-to videos, opt-in contests and giveaways, and brand
awareness videos and put them in different ads. These will be at the top of your funnel. You will then create middle-of-the-funnel content either on Facebook or in your site where you can engage interested customers and provide them with more information regarding your brand and product.
Regardless of which level you currently are, we can offer:
An amazing tool we often use on such occasions would be Funnelytics. Feel free to check it out. Another amazing tool for more sales calls is Novocall. Together, they can do wonders.
Read some of our older but just as interesting blogs: