Our marketing team takes sales calls seriously. We are always on the lookout for improvements. Over the years, we have tried out countless plugins, online tools, and social media strategies. Only in early 2019, did we discover the key to true growth. In a short period of time, our direct website sales calls increased by three times! We are here to share our secret. Today's blog will discuss an amazing platform by the name of Novocall.
Do You Want More Sales Calls?
It all comes down to basic math – if you can reach more potential clients, there will be more sales calls. How to achieve that is a question of vital importance. There are certain things website visitors love to see when browsing your pages. One of them is an easy way to contact you. For example – a button at the end of every page or a global fill-in form. The goal is to make it quick and easy for anyone to send a question or request a call. Here, is where Novocall comes in.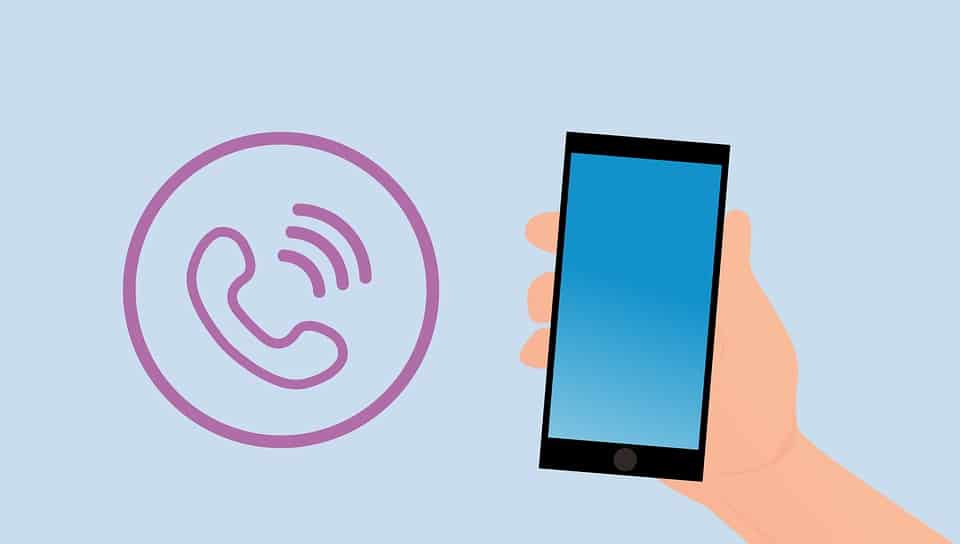 What Does It Do?
Novocall is a callback software that appears during users' browsing sessions. It appears for users who reach the end of specific pages, or when someone clicks a widget at the bottom right corner. After the user fills in some data, Novocall would connect them with someone from the sales team. After that, both people could talk about the website's products. When the call ends, the user will receive a follow-up SMS.
How Does It Work?
The software offers two options:
Call me back now: A direct phone call in a matter of seconds
Call me later. The user can schedule a call on a specific date and hour. They need to fill in their name, email address, and phone number
Message us. After writing the personal information, the user can send a message and wait for a direct response from an employee
Are you receiving a lot of traffic, but no leads, sales calls or conversions? No problem!
Why Is It So Successful?
Novocall works like a secretary. It quickly and easily connects visitors with your sales team.
Sometimes, visitors would browse around for a while and leave soon after. The ones which have a genuine interest in the services or products get displeased with long response times. Spending on ads could fix the problem, but it might not always be worth it. Most business websites have dealt with these issues.
Javalogix went through that path as well. We tried different tools and add-ons until discovering Novocall. In a few months, we've been using this software, our direct sales calls increased by around 200%!
There is more. Novocall makes it easy to organize your calendar and call information. You can ask for other useful information such as call success rates, engagement, the source of sales calls (like ads or social media), and more!
Do You Want To Try It Out For Yourselves?
It worked for us, and we guarantee it will for you. Novocall is an amazing callback software that connects people from around the world and helps companies increase their website sales calls. Making a new account is easy and takes a few minutes. You can start a 14-day trial and see for yourselves.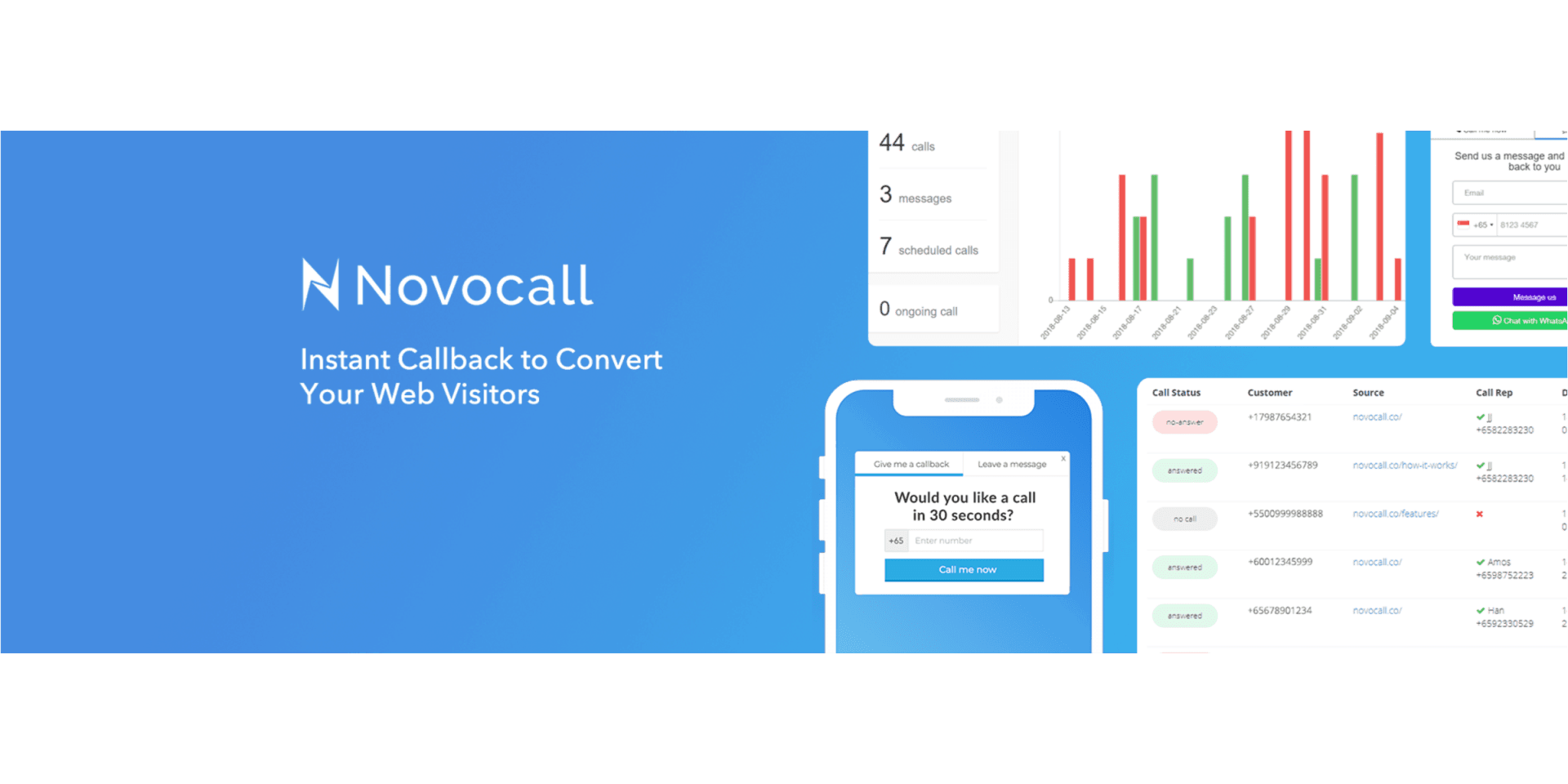 Java Logix Is:
Read some of our older but just as interesting blogs: