LOCAL SEARCH ENGINE OPTIMIZATION
Did you know that optimization of local listings, maps, reviews, & check-in promos can help customers find you before your competitors?
Local listings are increasingly used by people who are searching for products and services in their vicinity, who are also ready to make purchases either online or offline.
Local Buzz is the optimization of local listings and maps in search engines and major sites such as Google Places, Bing Local, Facebook Places, and Foursquare. A fully-optimized local online presence coupled with a strong SEO campaign will put you ahead of your competition. The age of print marketing is going out the door and you cannot afford not to invest in your online marketing.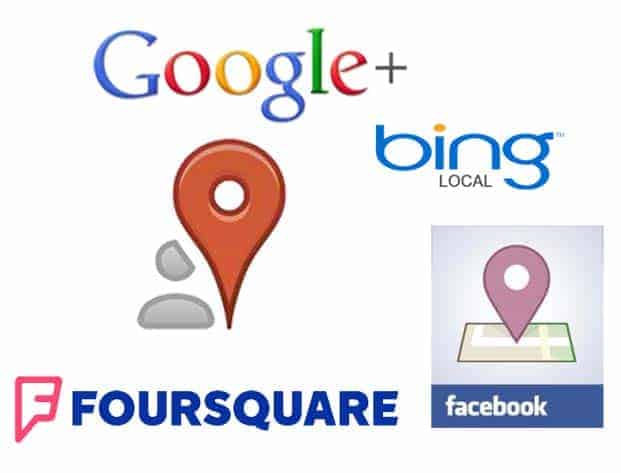 Local listings are geographically relevant and more targeted to customers. And because of this, local listings in Google Places, Bing Local, Facebook Places and Foursquare gain more online traffic, check-ins and conversions.
Mobile A Company In Ottawa
ORM is GREAT for Your Business
Building 'reviews' is a crucial factor for successful local visibility and so it is an important feature in our branding service
86% of people surveyed had changed a purchase decision due to a bad review they saw online
78% of Internet users conduct product research online and they also stated that they believe reviews are the most credibleform of advertising
50% of ALL internet users over the age of 18 have left a review online
The explosion of mobile device usage has shaped local search and buying behavior. With increased smart phone and tablet adoption, mobile local search grew, causing a high demand for time-sensitive,on-the-go needs for local business information.
87% of smartphone and tablet owners use a mobile device for shopping activities
63% of searchers use multiple devices to find local businesses.
81% of tablet owners use their device for local search
78% of searches made on a mobile phone end in a purchase
67% of users say a mobile friendly website makes them more likely to buy a product or use a service
74% of people say they're more likely to return to that site in the future
– Dimensional Research, comScore, Neustar, Nielsen, Google, Sterling Research, SmithGeiger
What are Your Competitors Doing?
The number of businesses looking at optimizing their local listings, citations, maps, and reviews are increasing.
82% of organizations are developing local content on pages, blog posts, and page titles to optimize local search results

41% of organizations consider local search a critical or important factor for achieving search marketing objectives
People and businesses are increasingly looking at local listings for shopping, dining, services, vendors and more. For these reasons, appearing in local search results can help a business stand apart from its competition.
However, only:
58% list their local business address on their website

22% rated mobile search as either critical or an important factor

38% do local citation building and

30% find local listings unimportant
– Marketing Sherpa
This means that doing ORM now will give you an edge over your competitors. This will make it difficult for them to catch up and compete with you when they have finally decided to employ Java Logix.
The Future Projections for 2015-2016 show: