Online Reputation Management Toronto
Online Reputation Management is an effective way to protect your brand online.
It's also one of the most important things you should be doing if you have a business on the internet.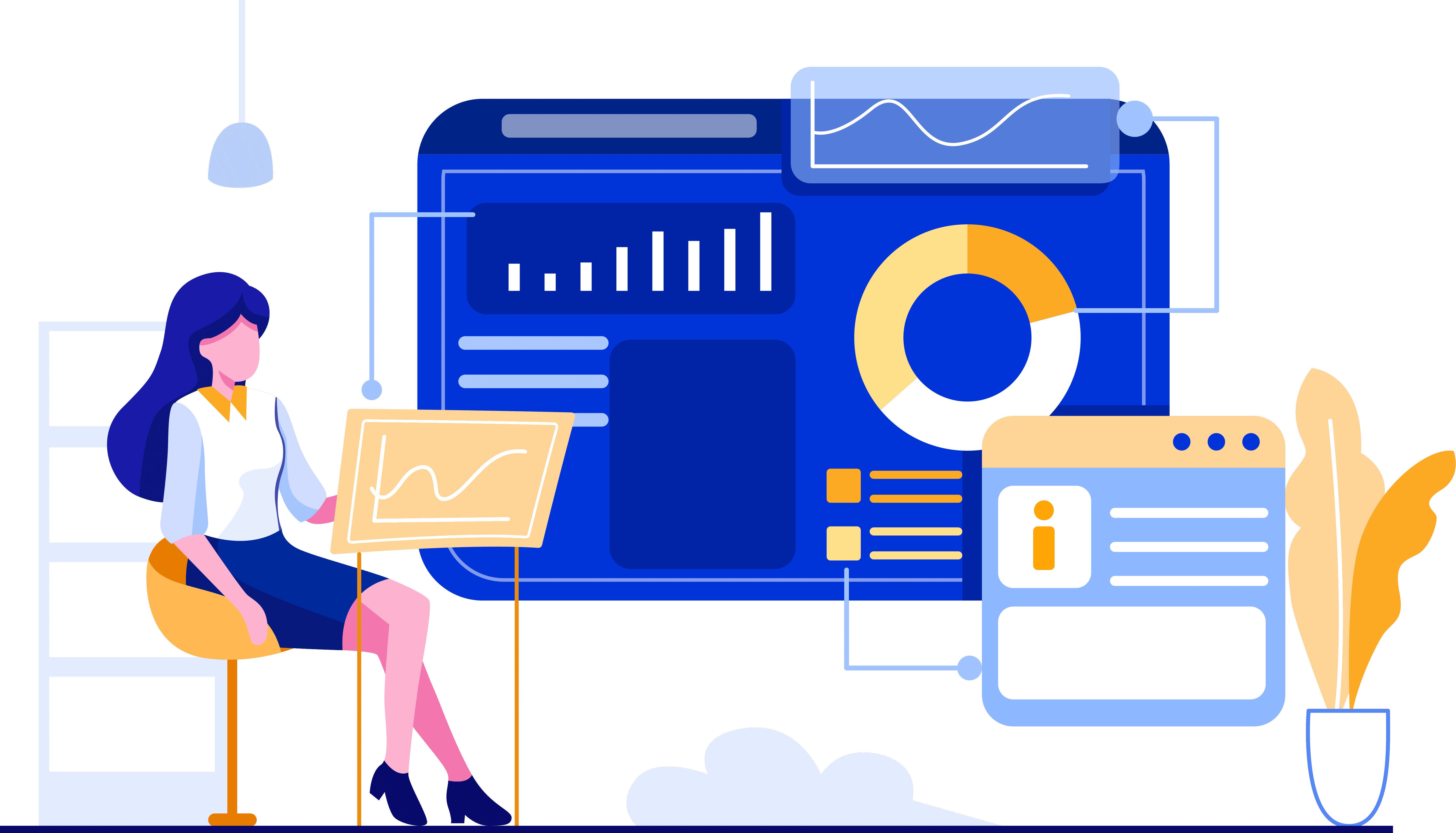 Online reputation management is more than just a buzzword these days. It's a necessity for businesses of all sizes, especially online ones. If you've ever been involved in a social media dispute, you already know how damaging negative reviews can be.
But even positive reviews can hurt your brand if they aren't managed properly. That's where JavaLogix comes in. As a digital marketing agency based in Toronto, ON, we'll manage your online presence so you don't have to.
Whether you run a small mom-and-pop shop or a large corporation, we'll handle everything from managing your website content to monitoring your social media accounts. In short, we'll make sure your online reputation is protected and growing.
The key to a successful online reputation management strategy is having a solid foundation. That's why we'll create a custom strategy tailored specifically to your business and goals. From there, we'll monitor your progress and tweak your approach as needed.
You may think that online reputation management sounds complicated, but rest assured, it's actually quite simple. All you have to do is let us do the heavy lifting.
Online Reputation Management (ORM) is a powerful tool used to manage online reviews and feedback. It allows companies to monitor and respond to negative comments posted on review sites such as Yelp, Google Places, TripAdvisor, etc. ORM helps businesses improve their overall customer satisfaction levels and increase sales.
With JavaLogix, we help businesses create positive online reviews and build brand awareness by monitoring and responding to negative reviews. We also help them manage their social media presence and optimize their digital marketing campaigns.
Businesses often struggle to maintain a positive image on various websites due to poor customer service, lack of transparency, or simply bad luck. With JavaLogix, we can help you turn these negatives into positives by managing your online reputation.
We offer reputation management services including:
Monitoring and responding to negative reviews
Optimizing your social media presence
Building brand awareness
Creating content for your website
Managing your email list
Providing ongoing support
Helping you set goals and track results
Offering monthly reports
Ensuring compliance with industry regulations
Improving search engine rankings
Reducing bounce rates
Increasing conversions
Generating leads
Improving conversion rates
Who needs reputation management?
Reputation management is often seen as a luxury for large businesses, but it doesn't have to be. Smaller businesses can use reputation management tools to increase traffic to their site and boost sales. Reputation management isn't just about fixing negative comments; it's about making sure positive feedback gets out there too. If you want to see what people think of your business, check out review sites like Yelp and Google My Business.
The best way to manage your reputation is to keep up with the latest news and respond quickly to any issues. This includes responding to customer complaints and addressing any concerns. If someone leaves a comment on your Facebook page, make sure to delete it. You don't want to give anyone else a reason to post something nasty on your behalf.
If you do receive negative feedback, try to find out why it happened and address those issues. Make sure to thank everyone who left a positive review. People love to feel appreciated, especially when they spend money with you.