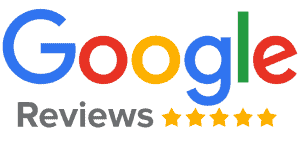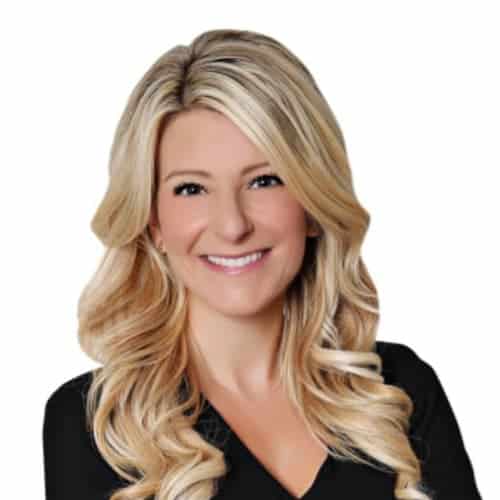 Kim Pankratz
Real Estate Agent
I really enjoy working this Preston and his team at Java Logix! They are very dedicated to their clients, work quickly, and deliver great results. I highly recommend them for any of your web and social media needs!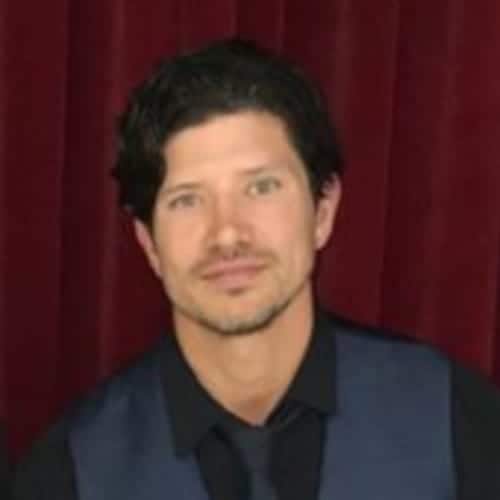 Dallas Alexander
Muscian/Model
I was lucky enough to get in contact with Java Logix through a friend. I needed help with social media marketing for my new business. Preston was so knowledgeable, he guided me through the processes I was looking for and showed me options I never knew existed. Im excited to implement these new strategies. I would highly recommend Java Logix for anyone looking to increase the reach of their company.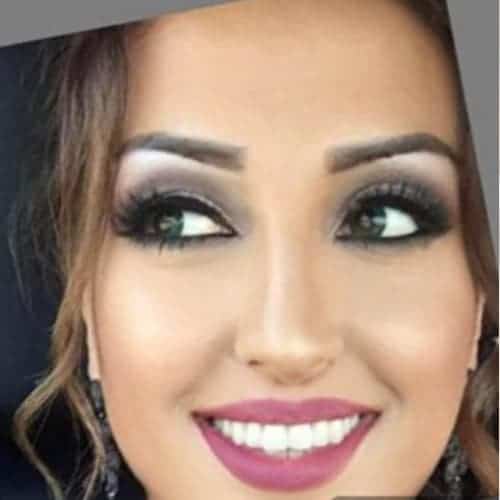 Diana Daoud
Elie's Fencing | Home Services
We have been with Preston at Javalogix for the last 2 years and the team has been great! Proven results with each campaign we have taken on with this company and always a pleasure to deal with. Very creative and deliver a great success to our business! Also built an amazing website I highly recommended them.