As a new entrepreneur, you have big dreams. You want the entire world to know your products and services are available to everyone rather than the ideal customer.

You easily blow your marketing budget trying to attract the world to your products and services, only to find that you've overspent your money and you don't have any new customers to show for it.
It's hard to get noticed in this clutter filled world, but attempting to reach everybody with your product or service is not only inefficient, but it's also very expensive. That's why it's important to narrowly define your target customer and meet them where they are.
Avoid making dissatisfaction amongst your customers by focusing on what really matters. Be sure to follow user privacy protection laws.
Russell Brunson uses the analogy of fishing which describes this well in his book DOTCOM SECRETS.
Identify Who is your ideal client
Find out Where they hang out online
Test What bait you can give to them

Let's Get Started
Who are my ideal customers? (Use demographics such as age, annual income, and education level. Use psychographic information such as behaviors, hobbies, and values.)
What are their pain points? (Efficiency, ease of use, time, etc.)
Why should they buy from me (and not my competitor)?
What are their most common objections to doing business with me? (Cost, time, etc.)
Who is NOT my target customer? (It is also important to identify who is not your target customer, e.g., is there an age restriction, maybe financial or location limitation, etc.)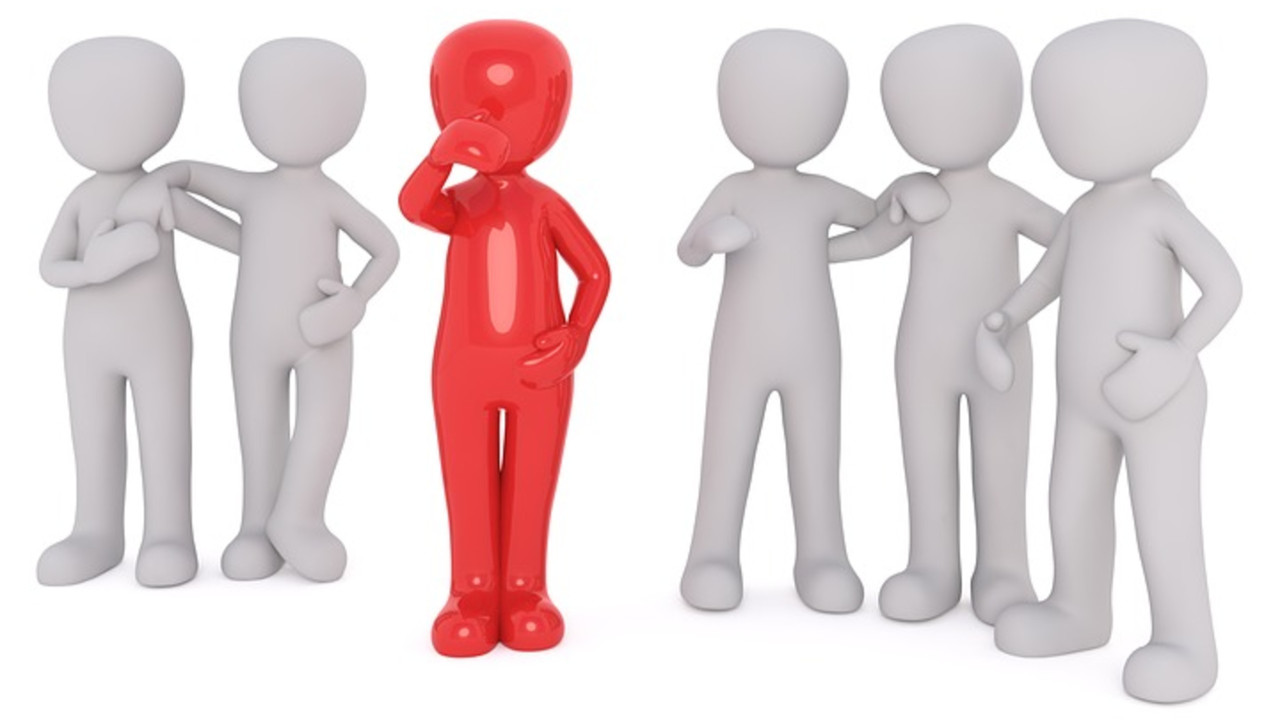 Let's Build Your ideal Customer
Many advertising platforms like Facebook and Google allow you to target customers based on the demographics and psychographic data they can collect from their users.
Demographics: the average or typical characteristics of your target market.
Psychographics: what motivates them to take action.
Here are some of the aspects you must analyze during customer profiling:
Age

: how old is my target customer?
Children: does my target customer have children? How many? How old are they?

Region

: are my ideal customers located in a particular region, country, province/state, or city?
Sex: what gender is my target customer?
Marital Status: Is my ideal client married, single, divorced, etc?
Education: How much schooling did my target customer obtain; high school, college, university?
Values: what values do they share; family, business, success, etc.
Income: How much does my ideal client earn? What is their net worth?
Hobbies: Do they have any hobbies e.g.,  fishing, sports, music, etc.
Final Thoughts
Your target customer is someone who satisfies their exact needs or wants to buy the product/service you offer.
Identifying your target customer can seem like a daunting and sometimes overwhelming task. The reality is that most entrepreneurs aren't clear about their ideal customer.
For this reason, they waste a lot of time and money trying to sell their product to people who aren't good potential customers. Identifying your ideal customer and advertising where they will notice your brand is an important step in growing and improving your business.
The process doesn't need to be overly complicated; download our free worksheet to help you. Follow this plan and you're well on your way to not only reaching new customers—but the right ones.
Contact us today if you have any questions. Feel free to visit our Facebook or LinkedIn pages. Java Logix is a leading web design company from Ottawa.