Nowadays, blogs are vital for the digital marketing campaign of any company. They serve many purposes – sharing tips, industry news, direct communication with your clients, or having fun. Nobody can deny that a good blog will bring a huge boost to your company's ratings. However, there are a ton of challenges. Viewers won't simply appear, and you will need to do a lot of work in the beginning. So, do you want to create a successful blog? Read on and learn more.
Today's article will cover some extremely important pieces of advice. If you follow each and every one of them, there will be some serious improvement to your business' standing.
Here are eight amazing ideas which will help you build and maintain a successful blog.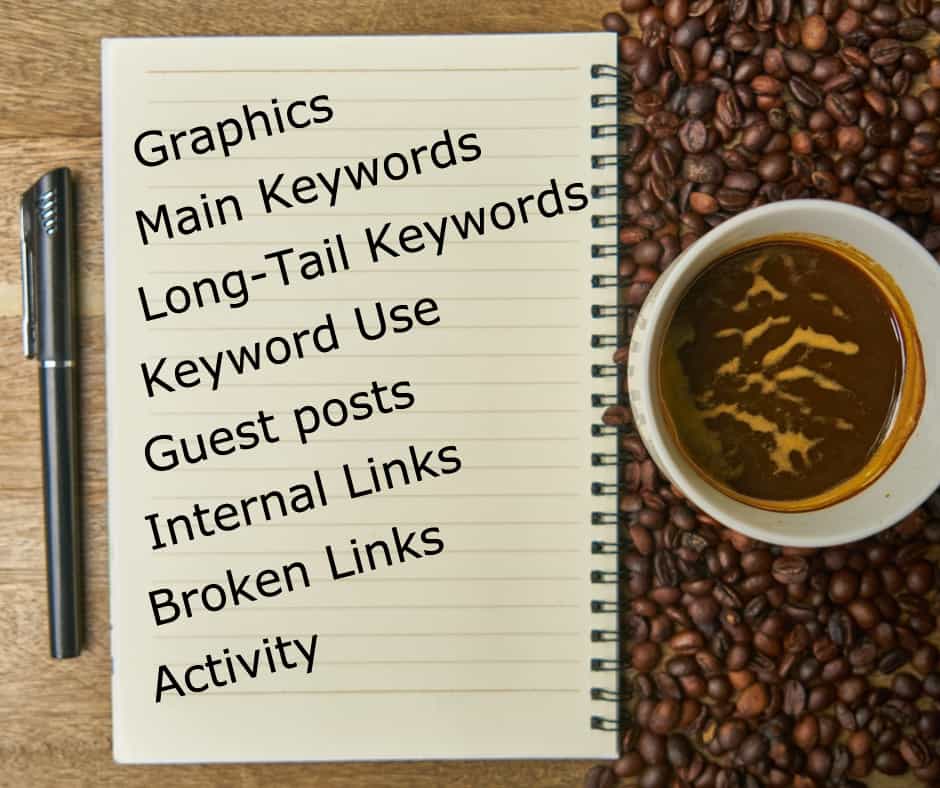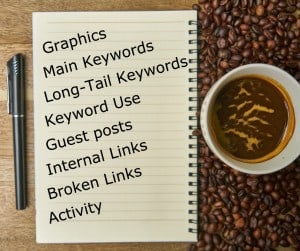 1. You need more graphics.
Just like this one, down below.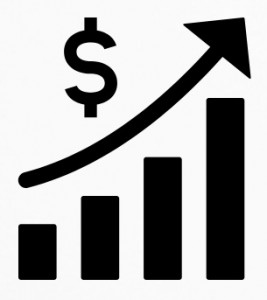 Create and share them anywhere you can. They are good at capturing attention. Some users pay more attention to pictures or infographics than the actual text. Some people don't even bother reading anything. Keep them happy by using a lot of images or videos.
Show off your awesome brand and logo. Add colors. Use style. Create amazing and memorable advertisements. Always remember to be natural as some readers will notice fake acting. Over time, you will slowly build a friendly online presence.
Share statistics and industry data. Either do your own research, or use internet polls, but as long as the copyright law allows it. You could also use free images online.
What makes graphics even better is the fact your website visitors can share them on social media platforms. You will greatly benefit by earning quality backlinks and more readers.
2. Focus on the right keywords.
There are keywords which are very popular, yet nobody uses them. Some companies don't even know what SEO means; others put the bare minimum of research and go along with whatever they come up with. Sure, you can guess the good keywords, but what you need is some serious research.
There are many tools which can help out with this task. One good example would be Keywords Everywhere. The browser tool is so awesome because of its capabilities to find and prepare detailed information. Use it and discover at least a few great keywords to focus on.
Once you have a nice list, make sure to include them every not and then in articles, blogs, or other pages. Over time, you will begin to rank for those keywords and will surpass the competition.
Make sure to create another list for less popular keywords as well. They might not bring much profit, but at least it's easy to rank for them.
3. Make use of long-tail keywords as well.
The longer they are – the more specific they become. Online users rarely search for short keywords. Rather than doing that, people often go for long phrases or even sentences. It's what we call long-tail keywords. However, there are so many of them, it's hard to find the right ones.
While long-tail keywords are overall more popular, individually they lack in search volume. If you can choose correctly, customers will easily find you.
Keyword Tool could be useful for this. It helps you discover potentially strong long-tail keywords.
4. You need to have good positioning.
Simply using keywords is not enough. Google will locate them but won't give much thought unless you position them effectively.
Here are some great locations for keyword placement:
You can put them in the title itself. The closer to the start – the better;
Always include the main keyword in the first paragraph;
And the final paragraph as well;
You must have the keyword in at least one subheading;
If you can put it in the text a few times, everything would be great. A preferable keyword density would be around 1 percent, but no more than 2,5.
5. Another great way to improve your online image is through guest posting.
These days, guest posts are a vital part of the marketing strategy of any serious website or blog. They are a unique SEO method. Here is a list of all the benefits guest posts can offer you:
They bring more natural, referral traffic to your website;
You will obtain some valuable backlinks;
Users from other platforms will notice your posts and might decide to check you out;
Guest posts are a great way to begin cooperation with other companies or blogs;
You might actually earn some money in the meanwhile.
Before any of this, you will need to do some serious research. Find some appropriate websites, make sure they allow guest posting, check to see if their domain authority is good, and contact them. If everything goes well, you can invite them to guest post on your own website as well.
6. The more internal links – the better.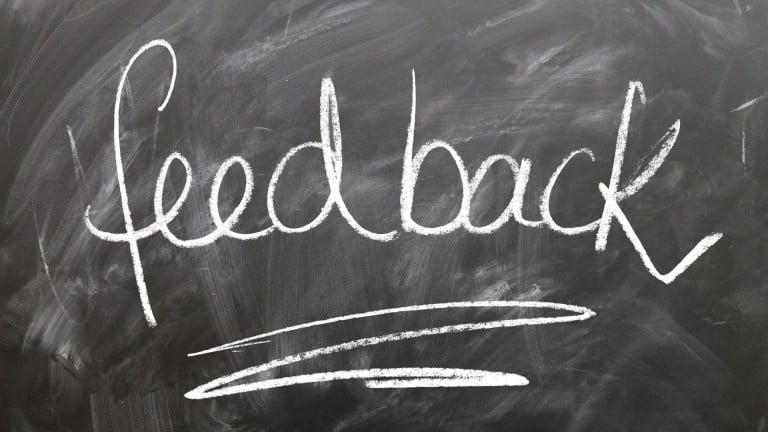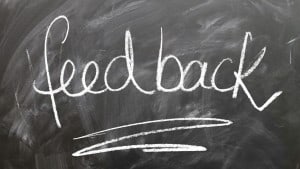 They are as important as the other tips. Internal links organize your website and help visitors by coordinating them. If you have enough, all pages will be connected and easily-accessed by anyone. Always make sure to include at least one in every blog or article.
Here are some good ideas:
Link the new articles to pages with appropriate information;
If you can't figure out anything – link to the main page;
Put a call to action somewhere which will redirect readers to your services;
The bottom of the page is a great location for such links.
7. Run a check for broken or bad links.
Make a schedule and run a scan for broken or bad links once every month or so. They don't take too much time. You will notice serious improvements in your SEO campaign and Google ranks.
Broken are those links which do not work and lead to an error 404 message. There might be a misspelling, or recent link changes, or some referral page might have been deleted. They appear every now and then and post a threat to your website. Google views them as harmful and lowers your overall standing in its search engine.
Bad links are poor backlinks. They end up on websites with malware/black hat SEO issues. Google's algorithm doesn't like bad links and if you have any connection with them, they will surely impact your website. However, there are many awesome tools to discover and remove them.
Two great examples would be Broken Link Checker and Moz Backlink Checker. They would help out greatly.
Contact Google if you find it impossible to remove bad links. The search engine will ignore them.
8. Be active by creating posts or articles.
It is simple but true. Don't overdo it. The only things you need are a few blogs per month. They will attract viewers and improve your standing. A good number would be 11 per month. That is one blog once every three days. Make sure everything is SEO friendly.
Do you want to learn more about search engine optimization and get more leads? We are here to help. Java Logix is an online marketing company in Ottawa and Toronto which helps local businesses succeed. Feel free to browse around our website and see what we have to offer. We would love to hear you out. Feel free to message us at any time. Be sure to check out this article for more tips on writing a successful blog.