For many clients, your business website will be the first thing to make an impression. You need to make sure people are pleasantly surprised when they land on your website.

Many of us have a short attention span and will not stay for long on boring or hard to use pages. Keep your business website up to date by following these 5 tips.
Place your contact info somewhere easy to see
Every business website needs its contact page. After you create one, make sure to add a large button somewhere on the menu leading straight to it. If possible, add a box on the main page with the important things.
Do not write to them in a hard-to-find place. Instead, make sure they are easily visible the moment someone enters your business website.
Here are the mandatory pieces of information:
Address;
Phone Number;
Email Address;
Working Hours.
Use top-quality photos and videos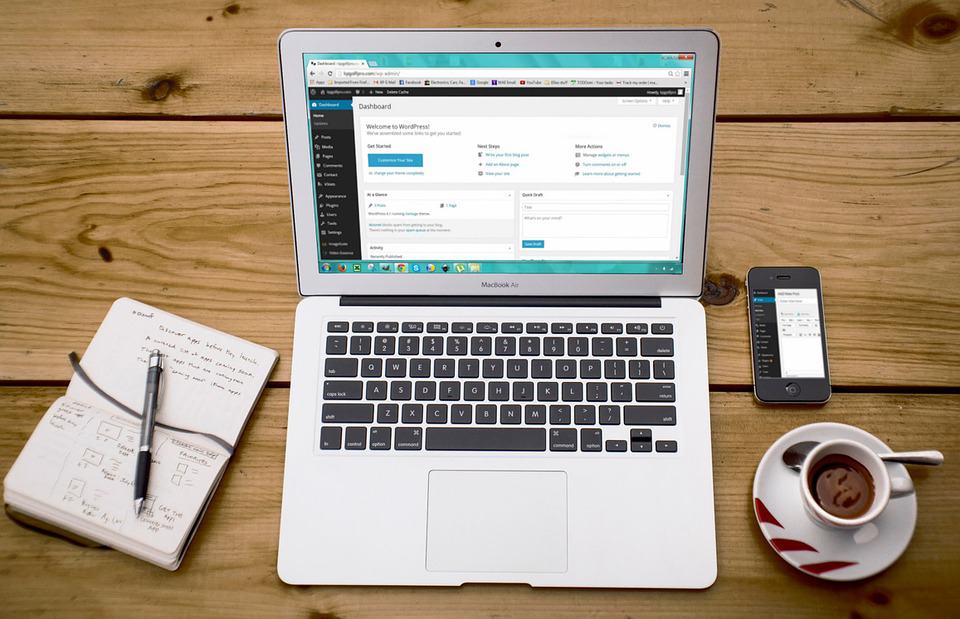 Low-quality photos are an indication of bad products and services. Most customers have high expectations, and will not tolerate such things. Whatever you do, even if it costs some extra money, be sure to use pictures with great quality.
If you are certain in your skills, you can take photos of yourself. If not, hire a professional photographer to do the job. Another great idea would be to buy images from stock banks.
The same advice goes for videos. Most users would prefer watching them instead of reading long and boring product descriptions. Not using any videos or having ones with bad quality are dire mistakes, and you should definitely avoid them.
Your business website needs to be mobile-friendly
Almost everyone has a smartphone these days. And you need to be certain – many people find using their phone way easier than their PC. They can view websites while lying on a bed, or riding on a bus, or even while hanging out with friends.
Websites that are not mobile-friendly are going to have a rude awakening. So many potential clients can be lost. Never turn your back on this. Even if it costs extra, your website must be mobile-friendly and easy to navigate through a smartphone.
Google sees mobile-friendliness as something important and will help you rank better in the search results.
Do not spam
If there is one thing which annoys people a lot, it's spam. They hate it. Never overflow with unnecessary content. Some clients will immediately drop all your credibility and leave without even getting to see your products.
What your content needs to do is answer basic questions. Things like the contact information, types of products, and the prices. Don't focus too much on your history. Instead, focus on what the customers want to know.
Use calls to action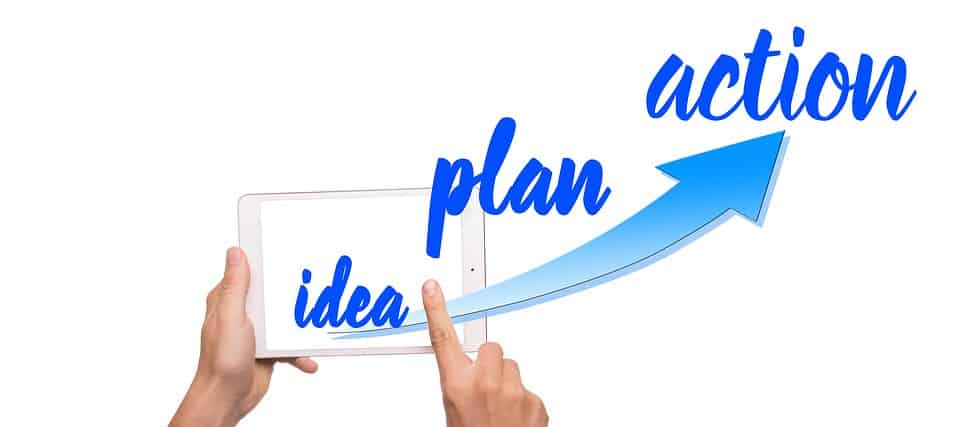 Let's say a new client has arrived at your business website and wants to learn more about you. Where do they go? What do they see? Perhaps your store to check out the products? Or your contact page for a personal call/email? You have some options regarding your online marketing plan.
Every client has needs and expectations. What you need to do is give a boost. Add a call to action and explain why your business is the right choice. How do you do that? Here are some ideas:
Add an email newsletter;
Read more buttons;
Links to social media;
A purchase button;
Form submission.
Add a call to action on your site and especially the main page. Like the one down below.
Do you need professional SEO services or website design? We are here to help! It's time you ditch those free website ideas and get an outstanding company website that can steer your business to success.