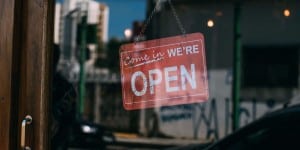 Local SEO
Top sales pros offer expert tips for using online marketing tools to attract, nurture and convert leads into paying customers for your small business. Many small business owners do some or all of their business in person, whether in a brick-and-mortar storefront or out in the field. Yet as more customers turn to the internet
Read More »
Uncategorized
Follow This Rule To Get The Best Keywords For Your Google AdWords Campaign Knowing the difference between long-tail keywords and short keywords is critical to setting up paid search ads for your small business. If you've decided to spend money on a Google AdWords campaign, it's important to understand what type of keywords will be
Read More »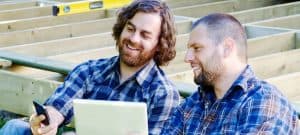 Local SEO
Getting any local small business to show up in Google's map section is a powerful way to get more leads from potential customers. "The map pack" is the section towards the top of search engine result pages that shows businesses and where they are located. For general contractors dominating this area can be extremely beneficial,
Read More »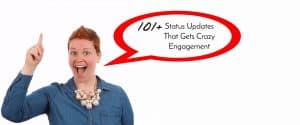 small business marketing
Scientists say the world is made up of Protons, Neutrons, and Electrons…..They forgot to mention Morons. Boobs are like the Sun…you can stare at them directly just for a few seconds. But if you put on sunglasses, stare as much as you want! Women are like IPhones, you have to touch them all over before
Read More »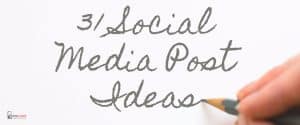 small business marketing
Do you have trouble coming up with engaging social media posts each day? Looking for quick and easy content prompts to help? When you have a lot of things on your plate, it's easy to feel uninspired or struggle to come up with fresh content ideas. If you run a business or website you probably
Read More »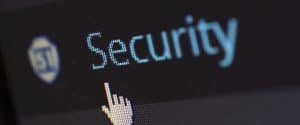 Local SEO
SECURE YOUR WEBSITE WITH SSL What is SSL? SSL is a system that secures the connection between your web site and your web site visitor's browser. This allows for the safe and secure transmission of important information such as credit card data. SSL connections are mandatory for any online business that runs a PCI compliant
Read More »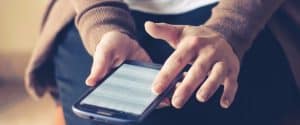 Local SEO
How To Install AMP On WordPress Looking to get started with Accelerated Mobile Pages (AMP)? Search Engine Land columnist Stephanie LeVonne has put together this handy guide for WordPress users. Step 1: Install and activate your AMP plugin(s) In order for AMP to work, you need to install the base AMP plugin by Automattic.
Read More »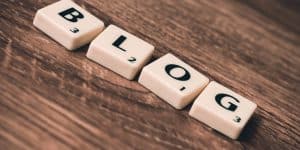 Uncategorized
Keeping an open line of communication with your customers (or potential customers!) is one of the best ways to ensure you deliver customer satisfaction. One of the increasingly popular additions to business websites have been chat widgets – giving browsing visitors a direct line to your employees to discuss products, services and general company information.
Read More »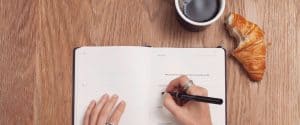 marketing tips
A blog is a great way to drive traffic to your website. You can start off by just listing a number of commonly asked questions and writing out and well developed answer. Remember: It might seem obvious to you but it may not be so for potential customers who are new to your industry. Below
Read More »
Watch as I show over the shoulder how to setup a FREE Facebook Business Manager Account
Read More »
small business marketing
Keeping up with every social network in an impossible task for any business owner. Learn how to pick the best social media platform for your business—and your customers. It is no secret that social media is a key part of any digital marketing plan. But with limited resources (time, staff and budget)—and an ever-growing number
Read More »
Uncategorized
Click Image to Enlarge Source: On-Page SEO: Anatomy of a Perfectly Optimized Page – Infographic
Read More »